K2 and I took a day trip to the Freilichtmuseum in Kommen to catch up and take some photos. The museum is grouped into regions within the Rhineland and shows rebuild old houses, farms, workshops, barns, windmills, arranged in village patterns. Niederrhein, Eifel, Westerwald, Mittelrhein, …
It's a quick drive on the autobahn from Cologne and we managed to be well on the way home before the thunderstorms and heavy rains from the weather warning struck.
Below some of the photos to convey a feel of the museum.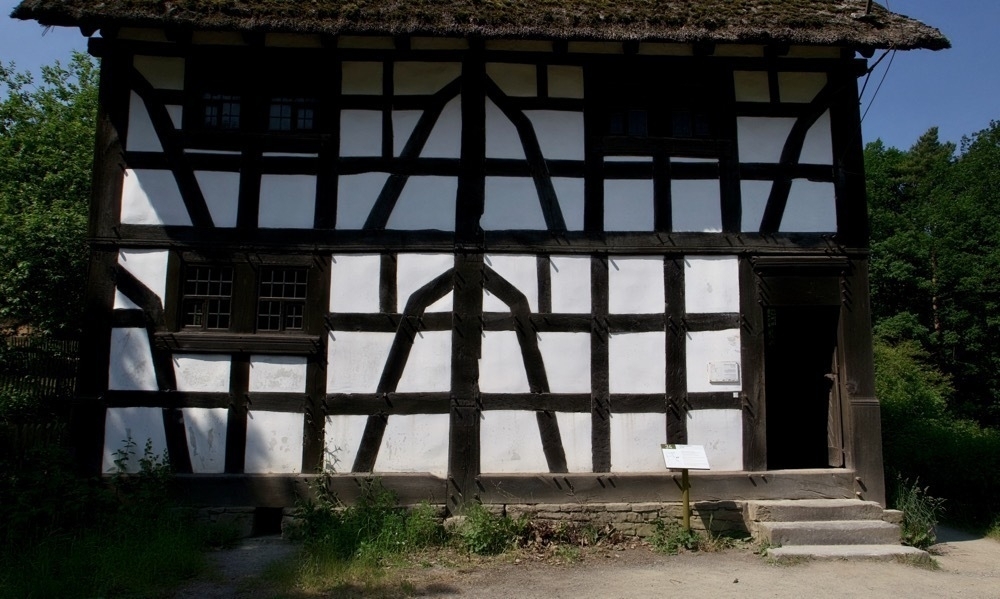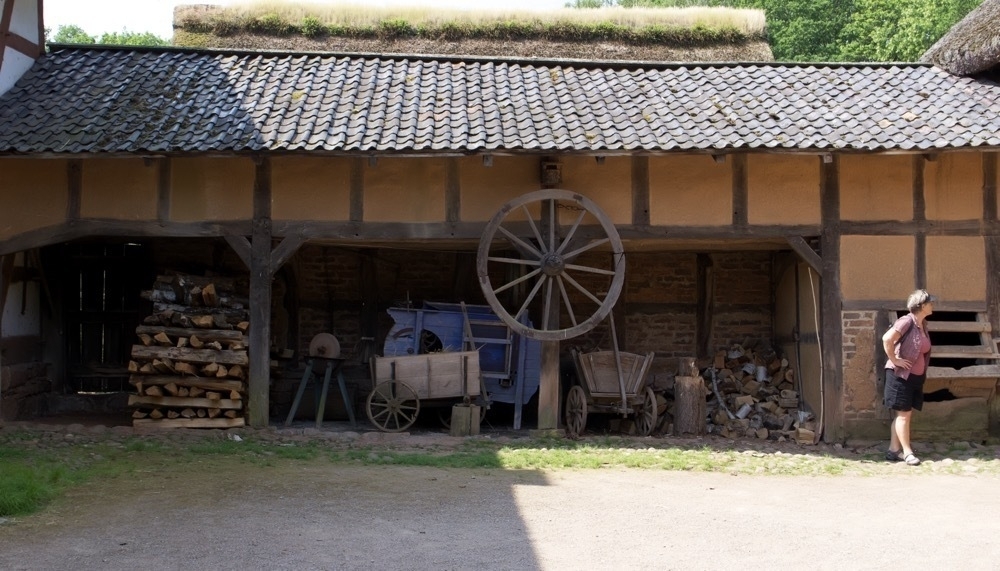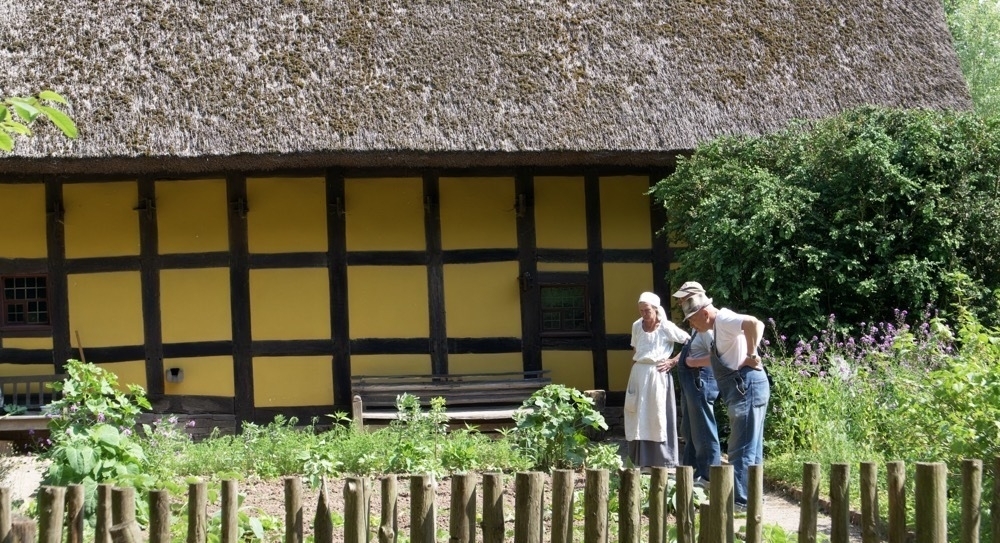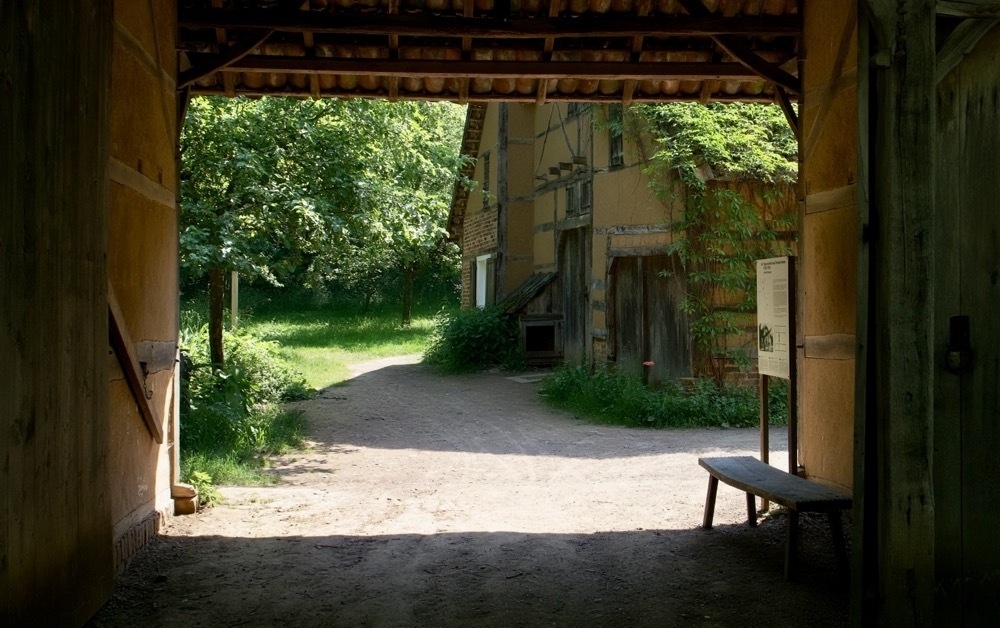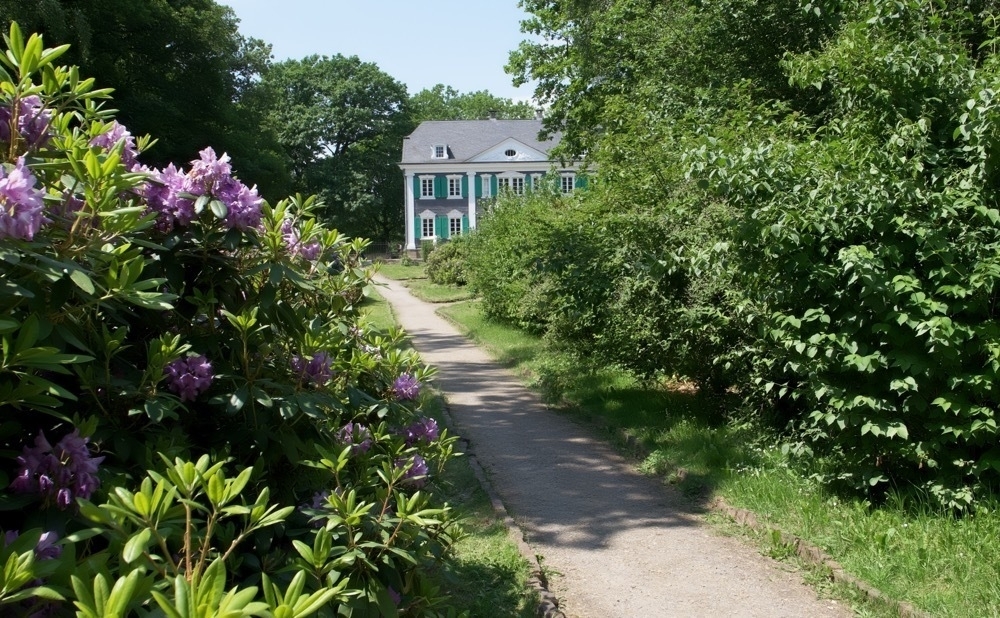 Food and drink are available at various places, including their traditionally baked breads and cakes. We also saw an exhibition on the history of the Rheinland where you walk through an indoor historama in the form of a Rhenish town from the Napoleonic wars to the reconstruction after WW2. Another exhibition looked at kitchen machinery, ranges and the like, and still another one looked at the history of Bakelite
The last time we were here K2 was maybe, we couldn't quite figure it out, ten. In any case, it has been a while.
#FreilichtmuseumKommern