Still the easiest way to get to sourdough. Make your preferred bread (or in this case bread roll dough) and hold some back.
Mine goes into the fridge in a jam jar. One week later your nose will confirm, sourdough.
I feed once and then incorporate into my dough. When I start shaping one undersized bread roll goes into the jam jar.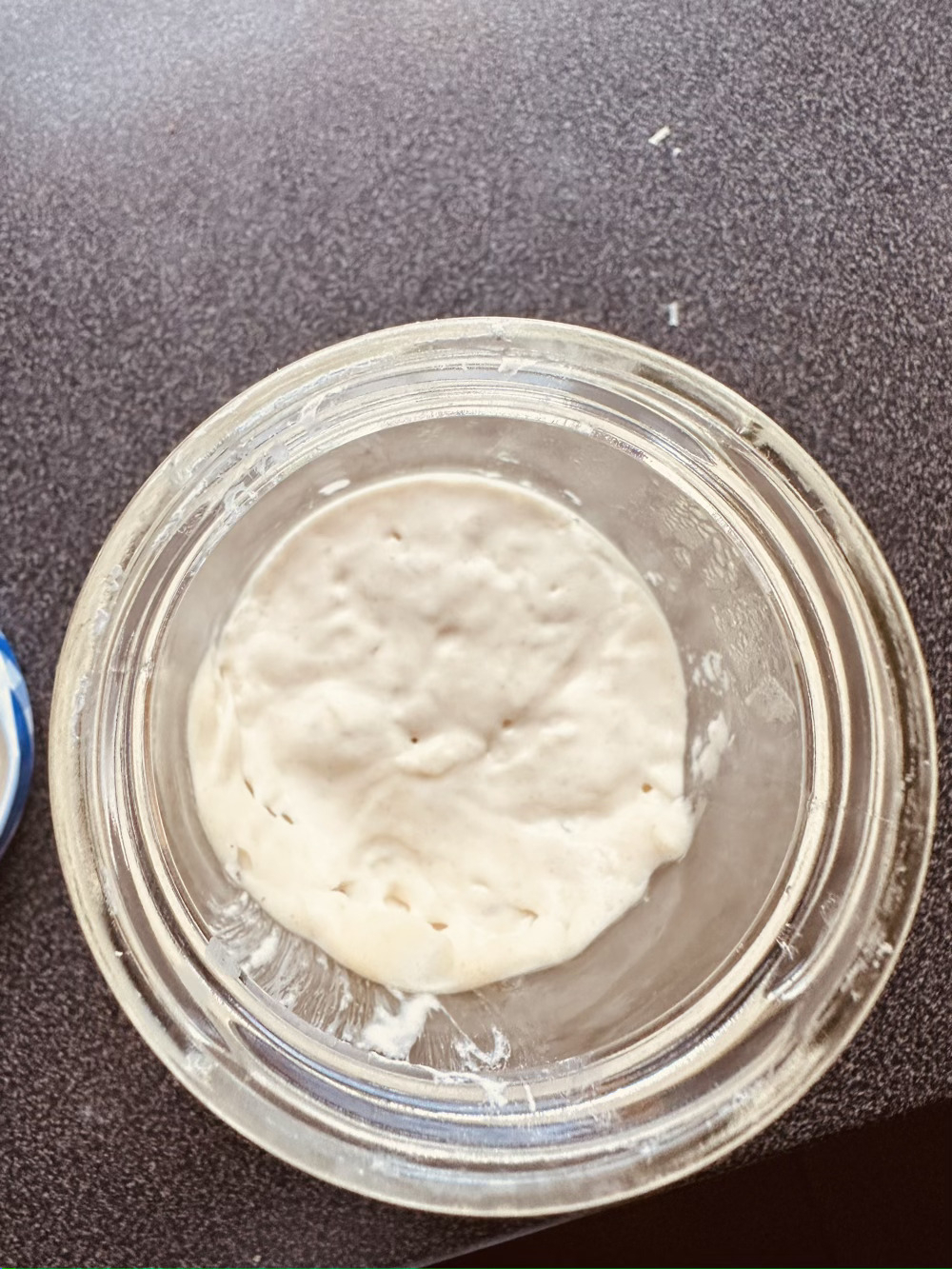 #sourdough