Århus, Den Gamle By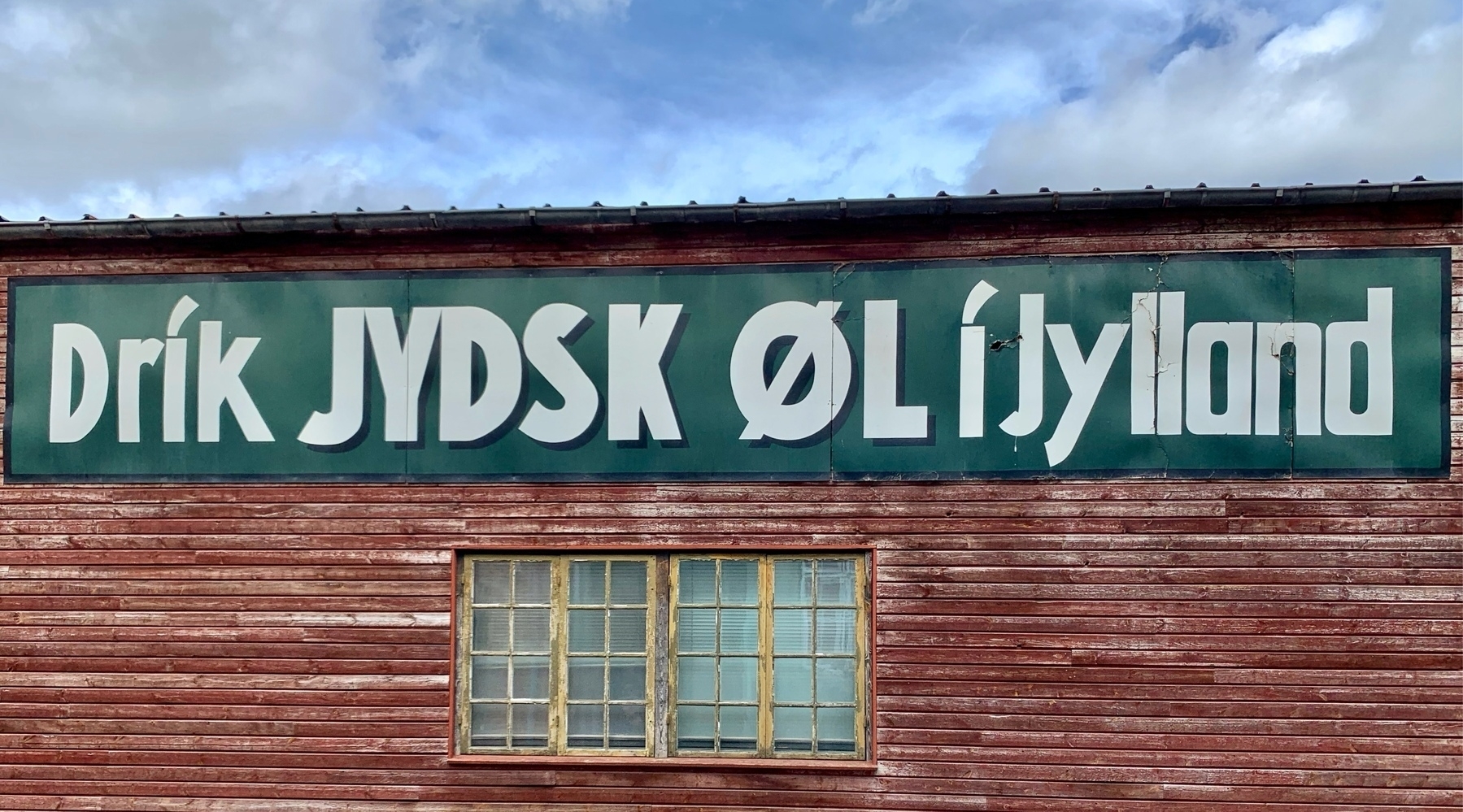 Århus, Den Gamle By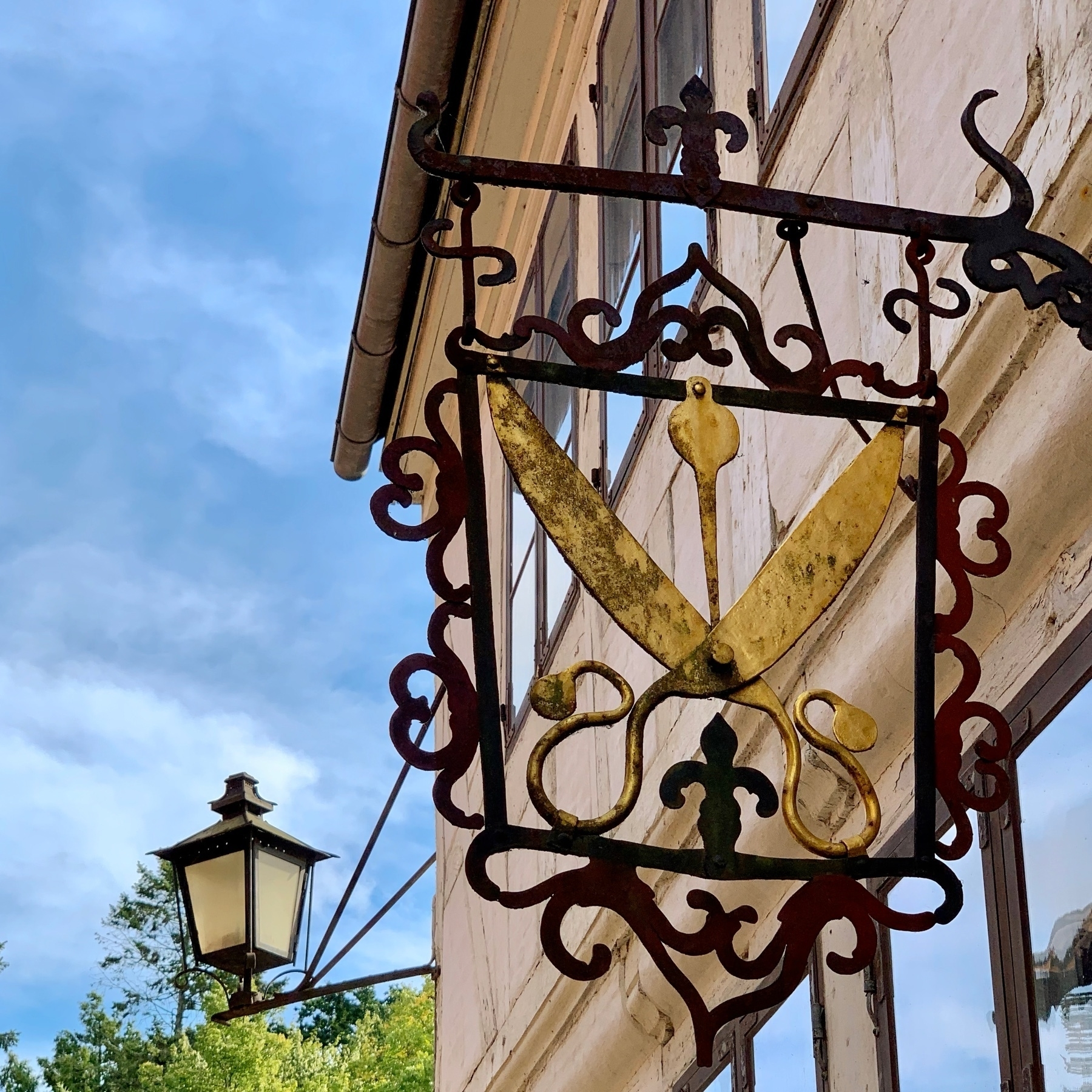 Århus, Den Gamle By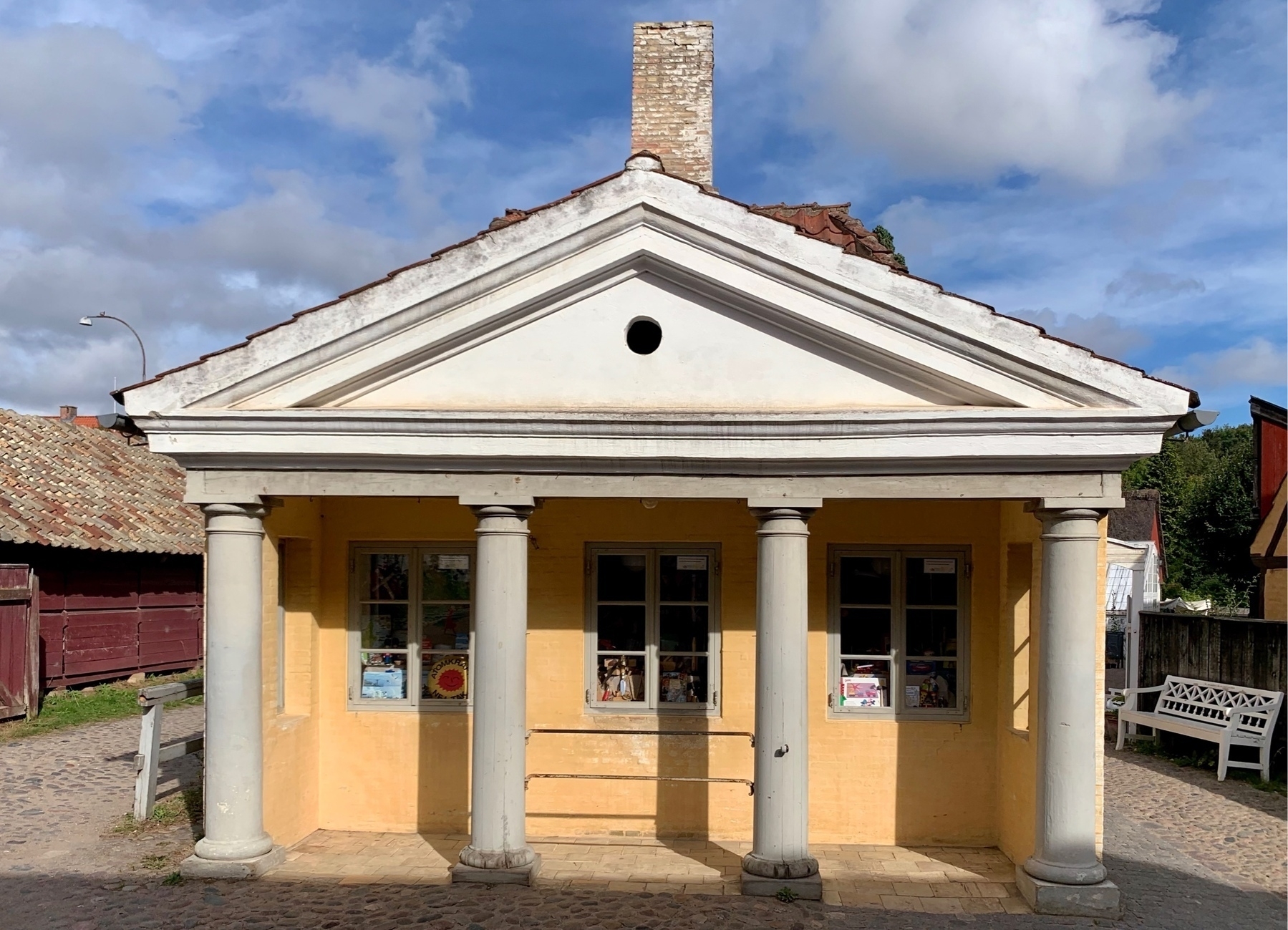 Skärgården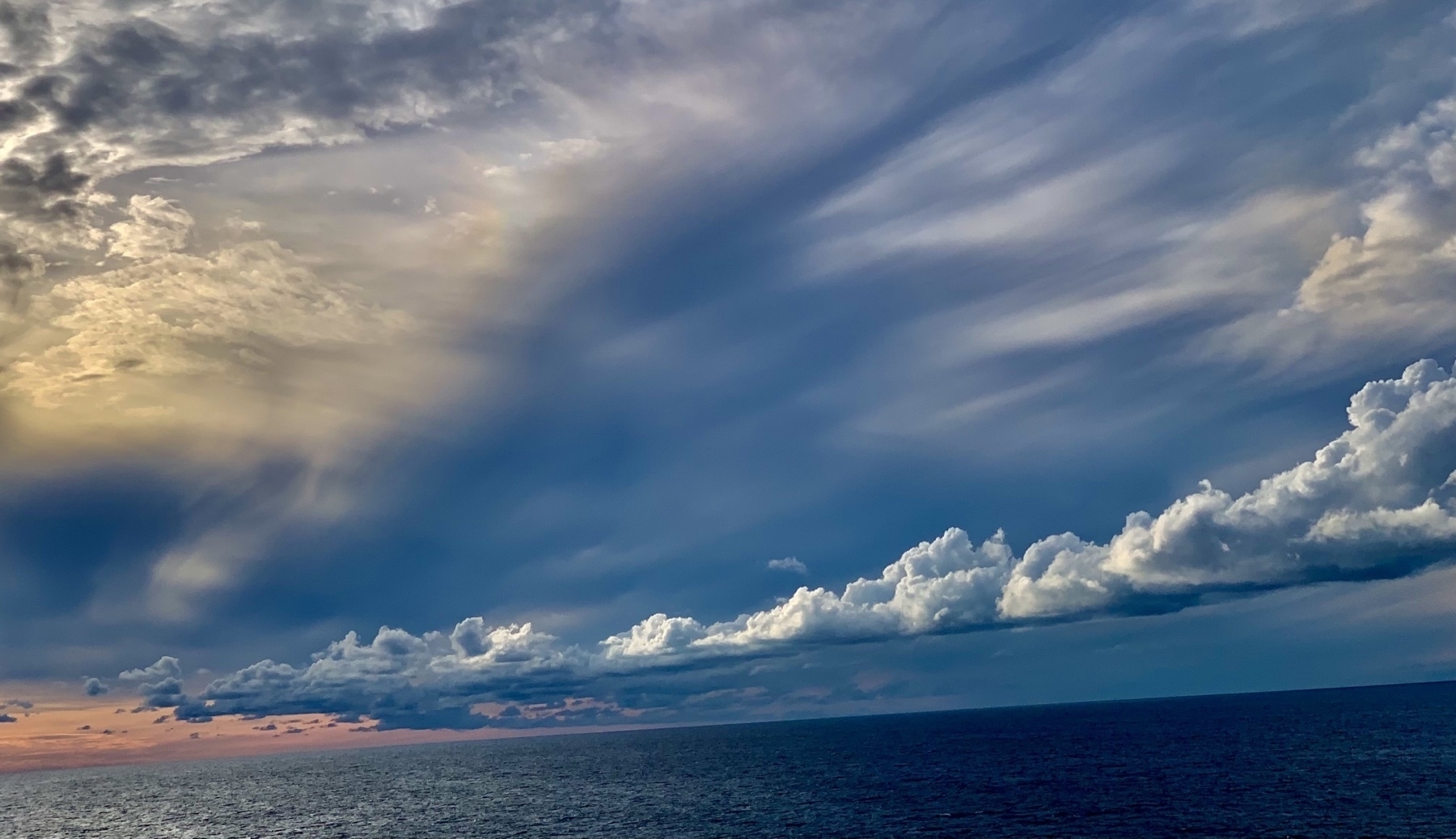 Skärgården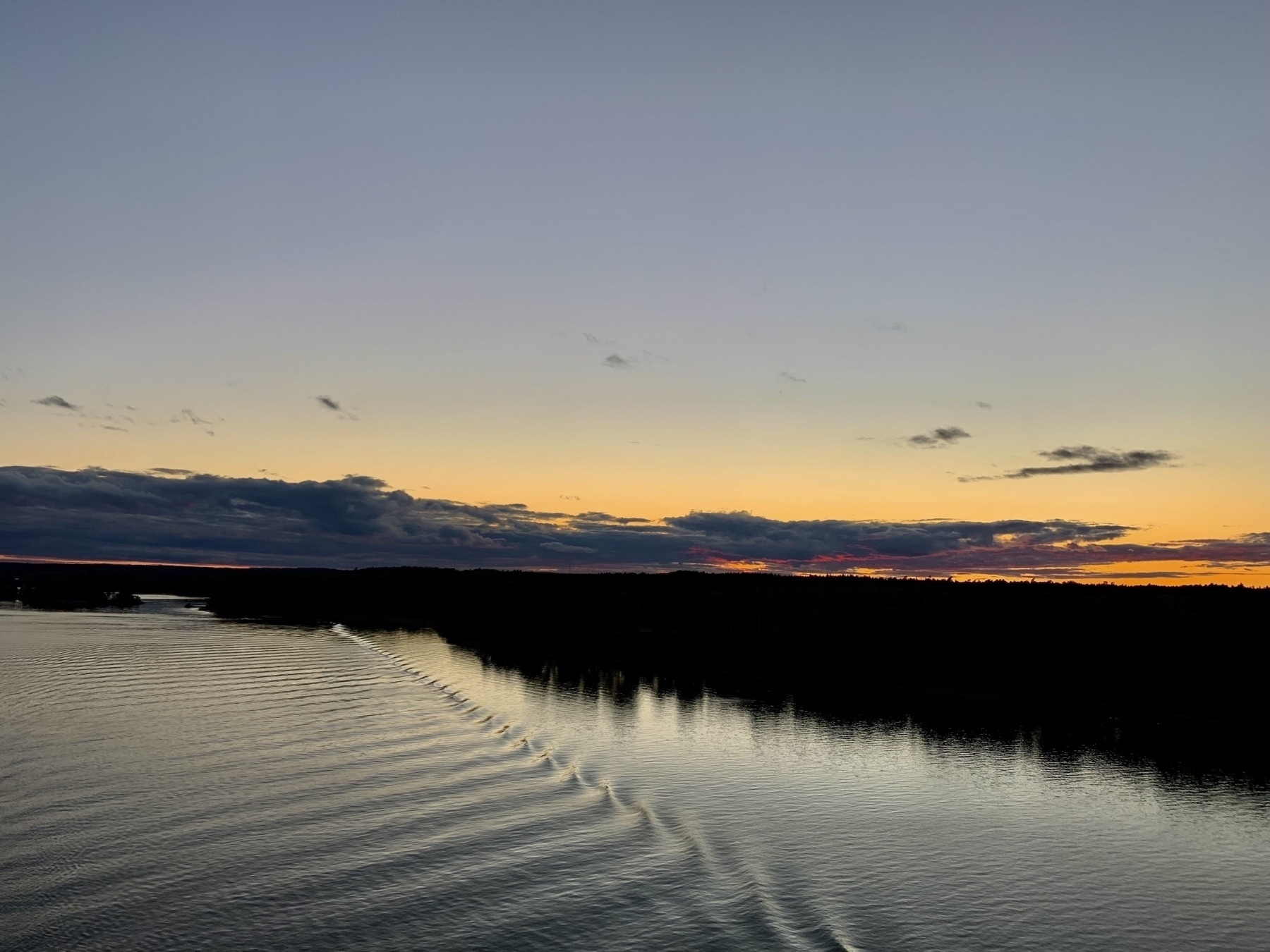 Stockholm, Djurgården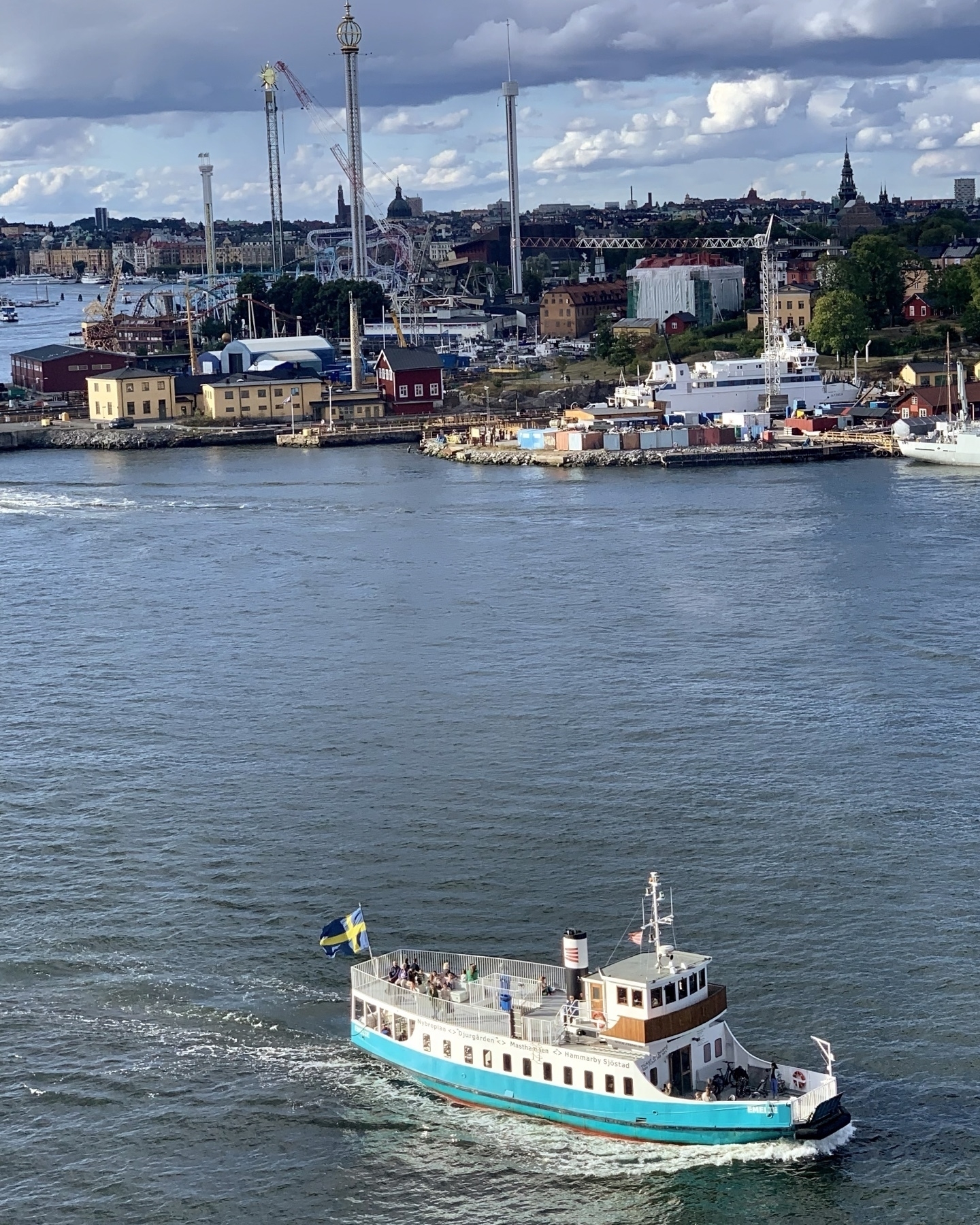 Waxholm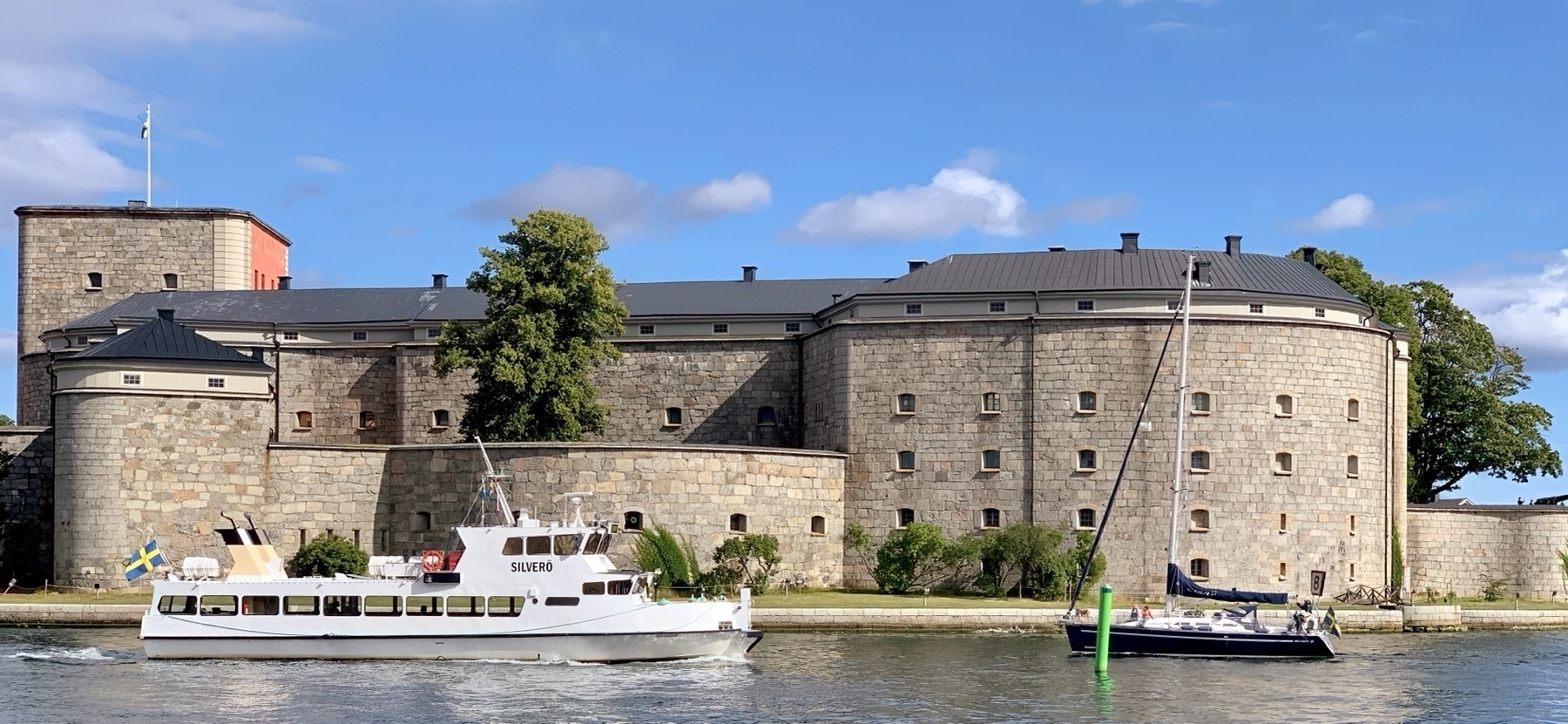 Stockholm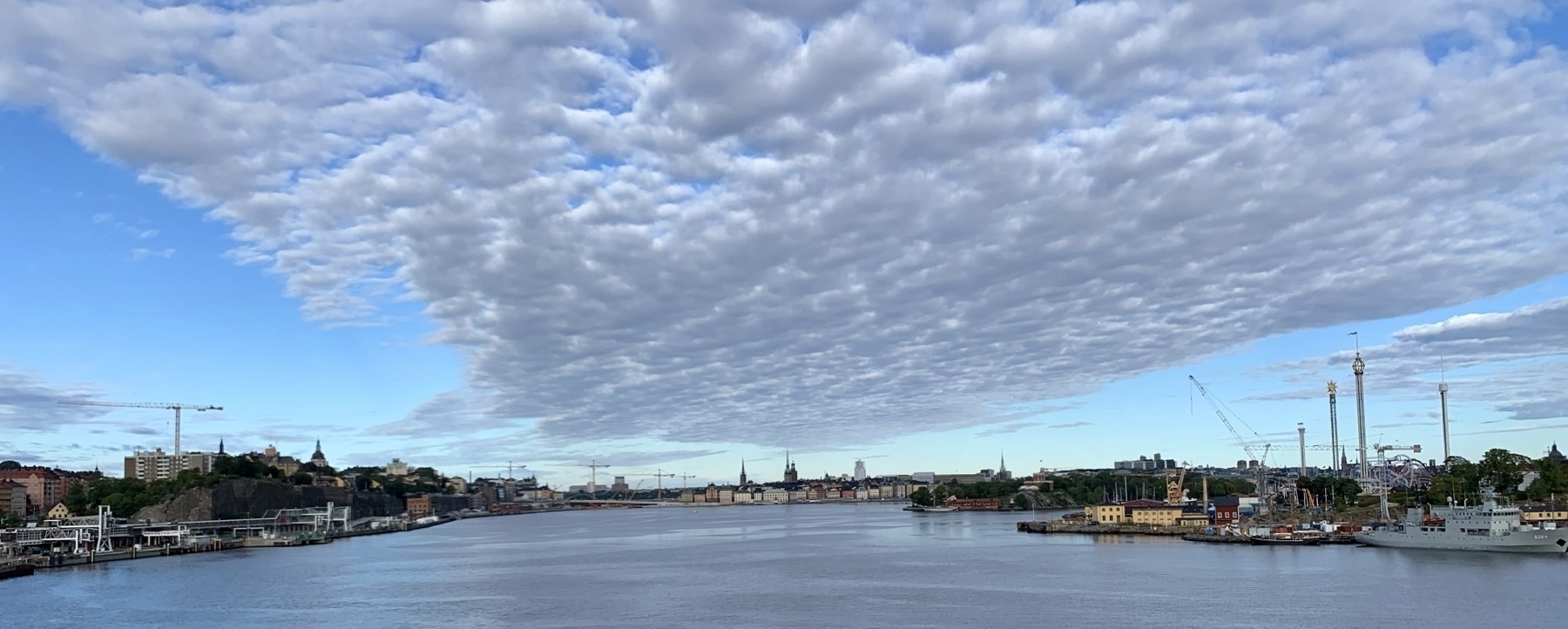 Off Helsinki

Helsinki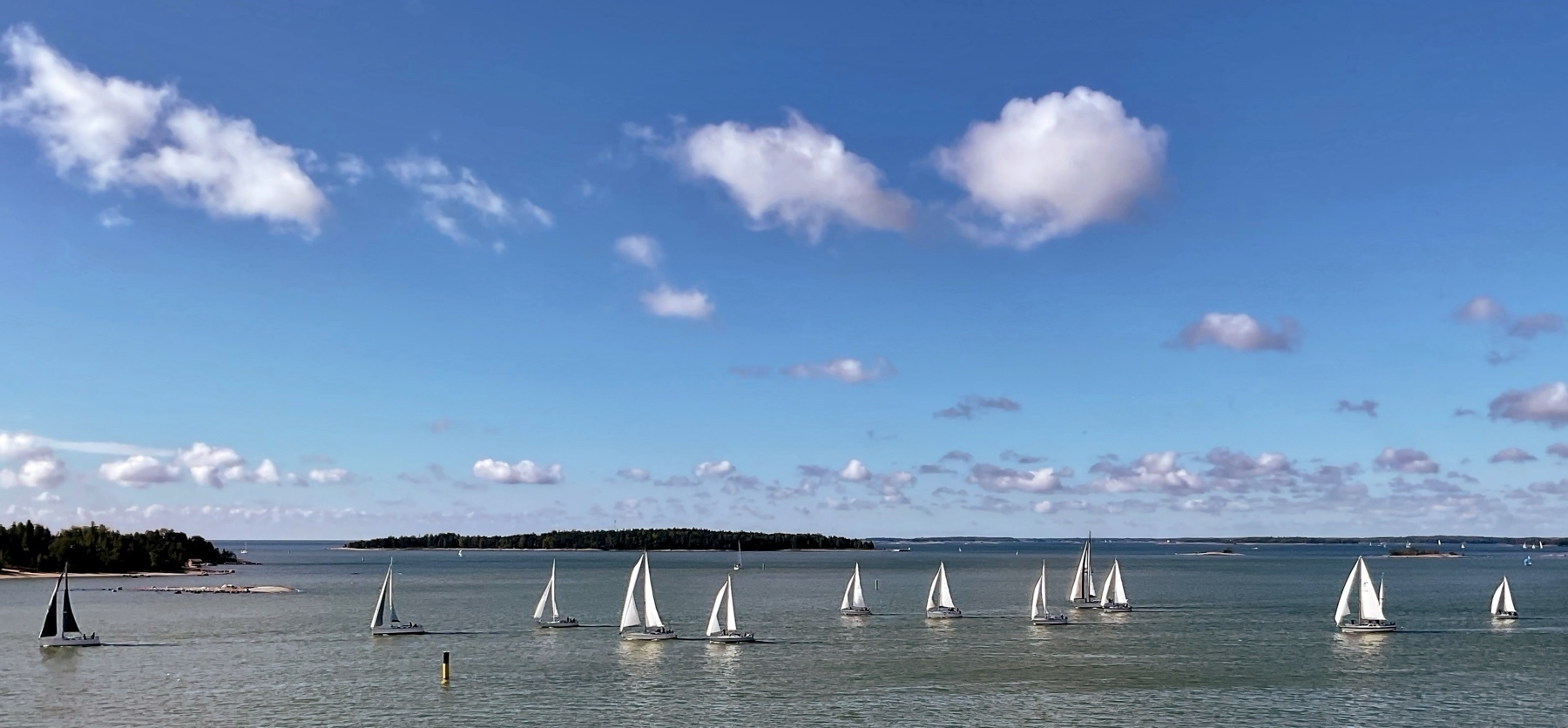 Gdańsk, Poland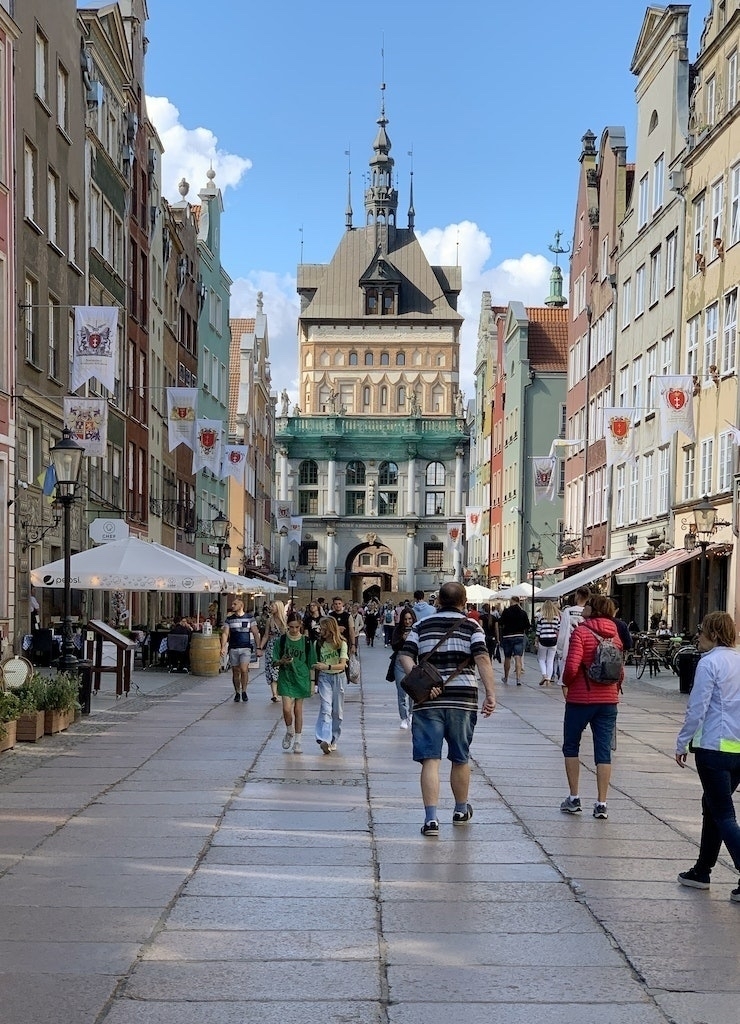 Gdańsk, Motlava, Poland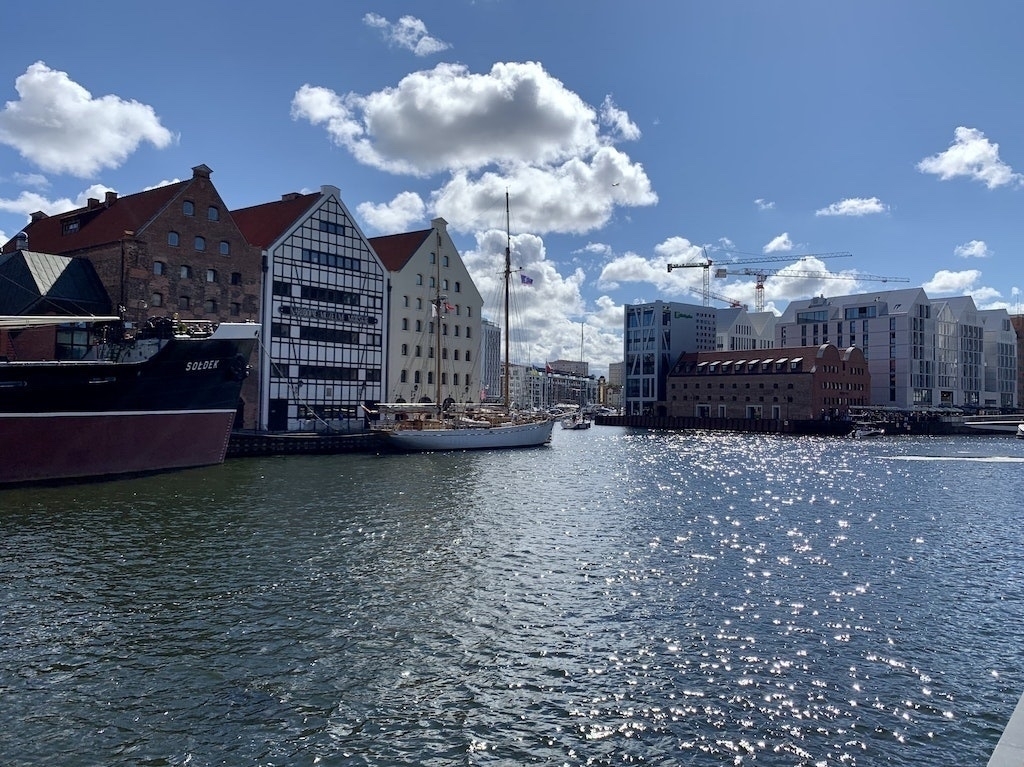 Visby, Gotland, Sweden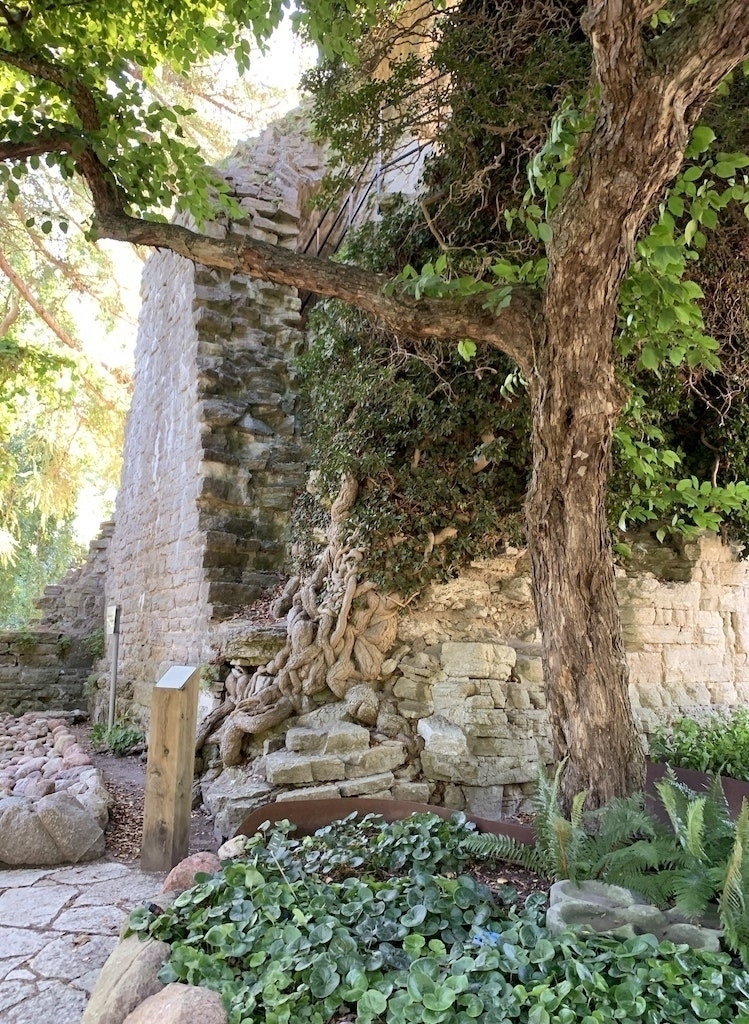 Tallinn, Estonia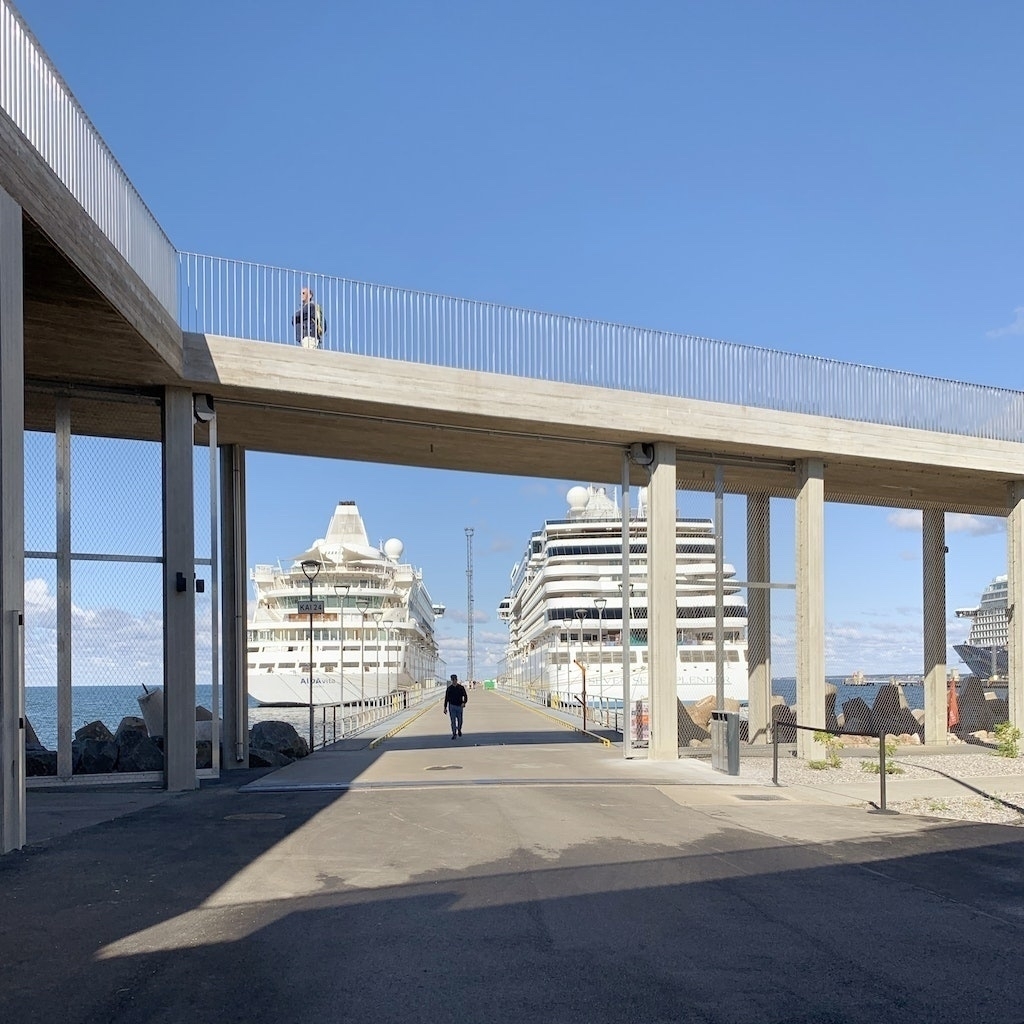 Tallinn, Estonia

#baltic
Drinks In the evening sun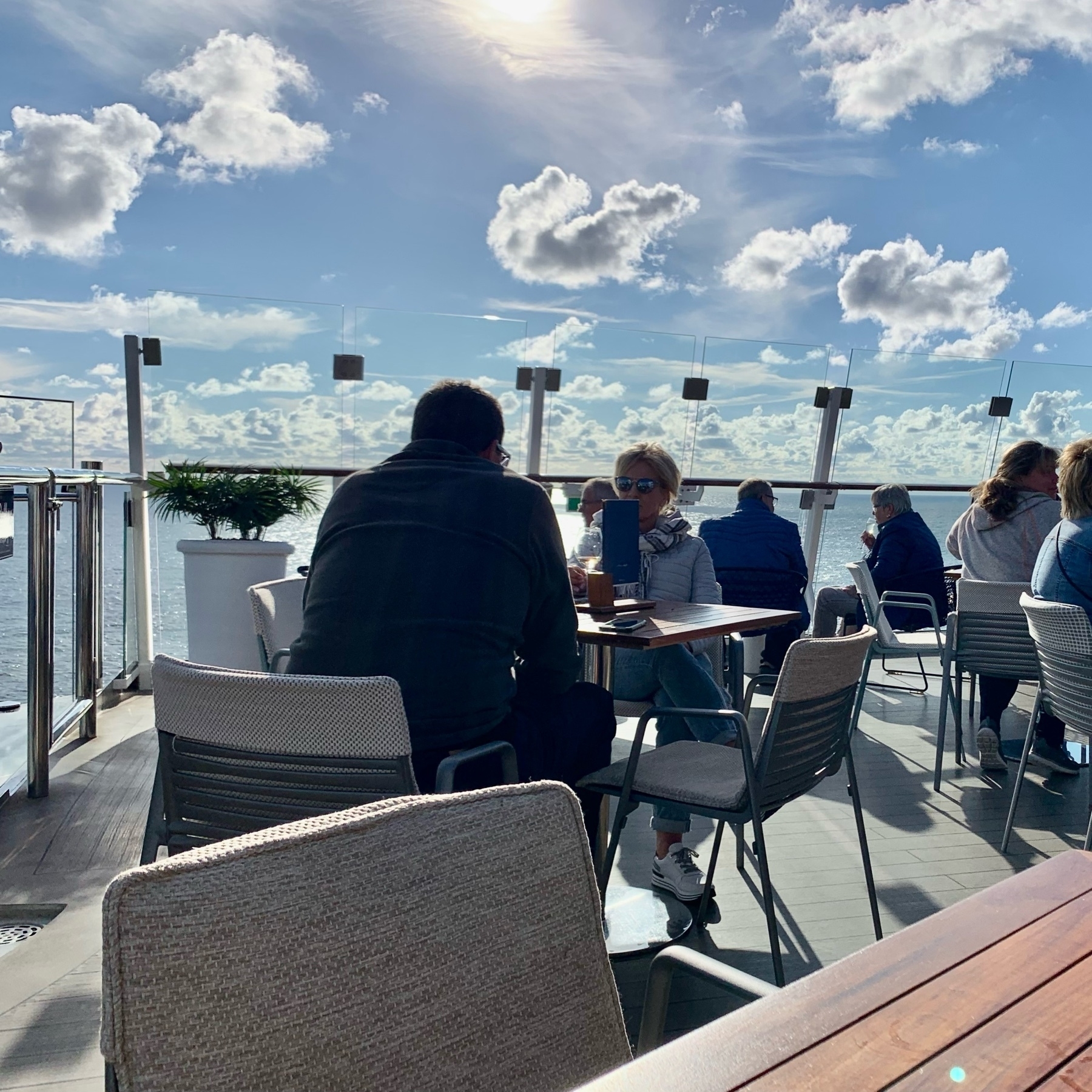 #baltic
ship's arrived during the night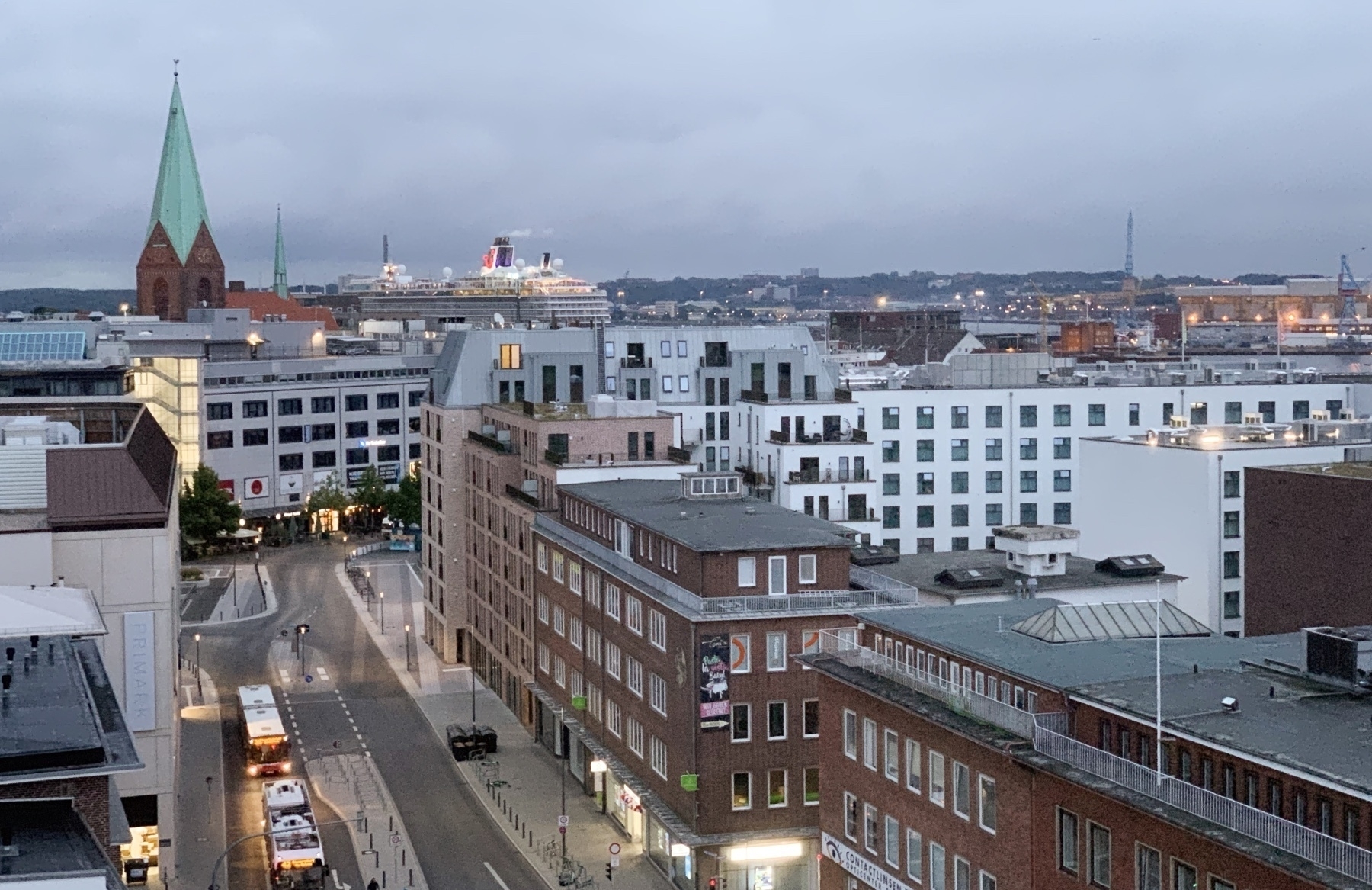 Gradierwerk Salzkotten
#gradierwerk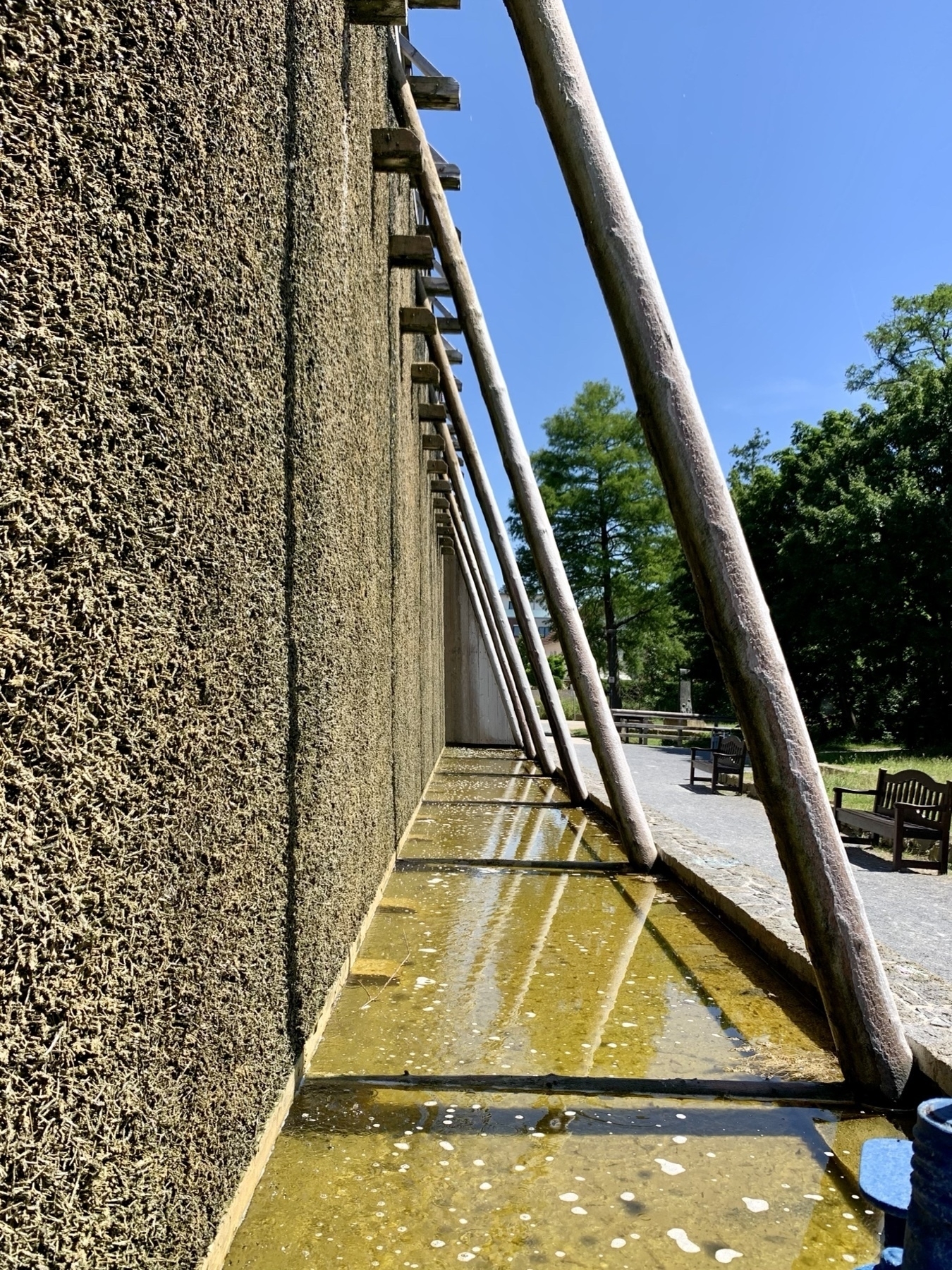 Kevelaer
Not sure if I "approve". But am clearly lacking any spiritual (or otherwise) connection to the Virgin Mary.
Nice town though. Unhurried, deliberate.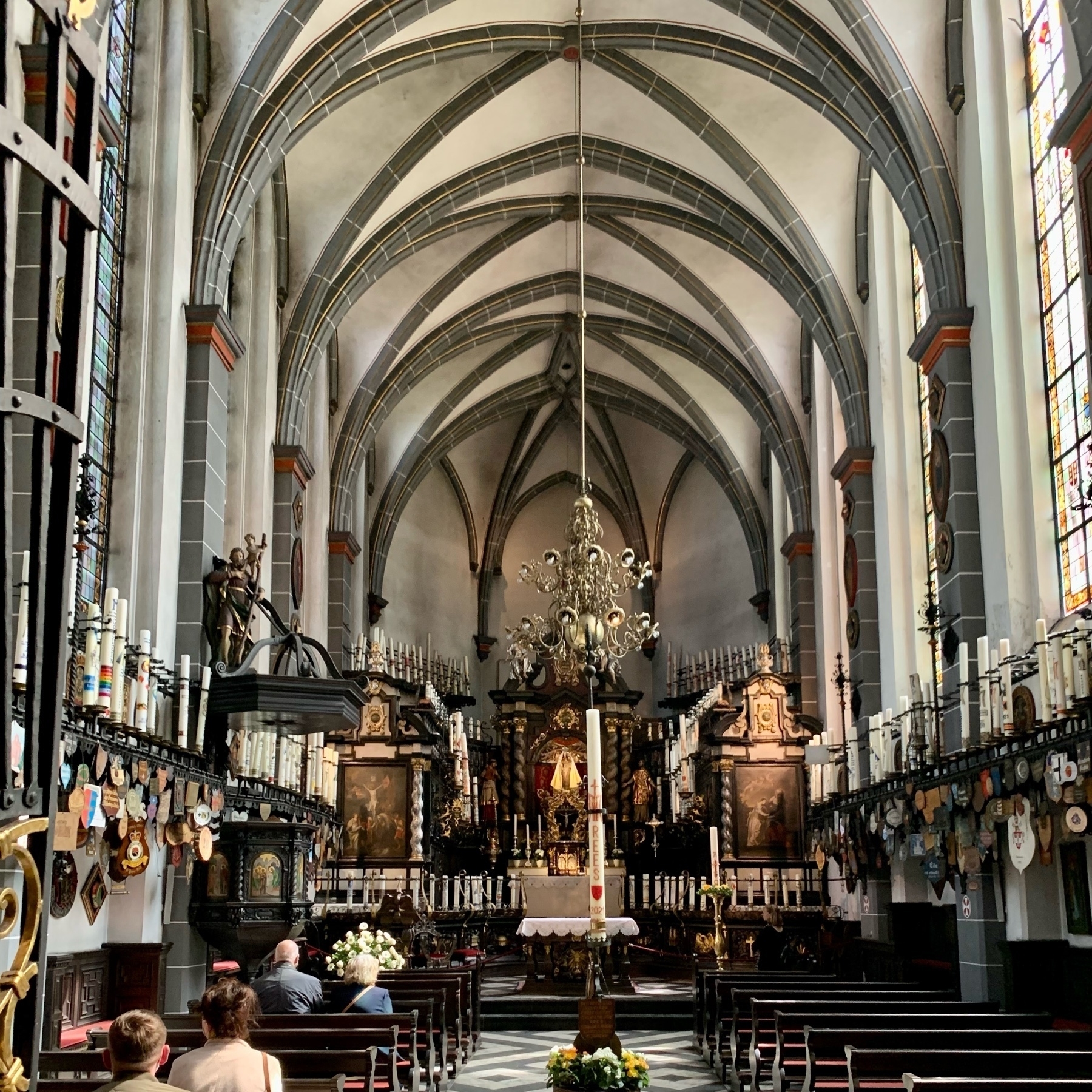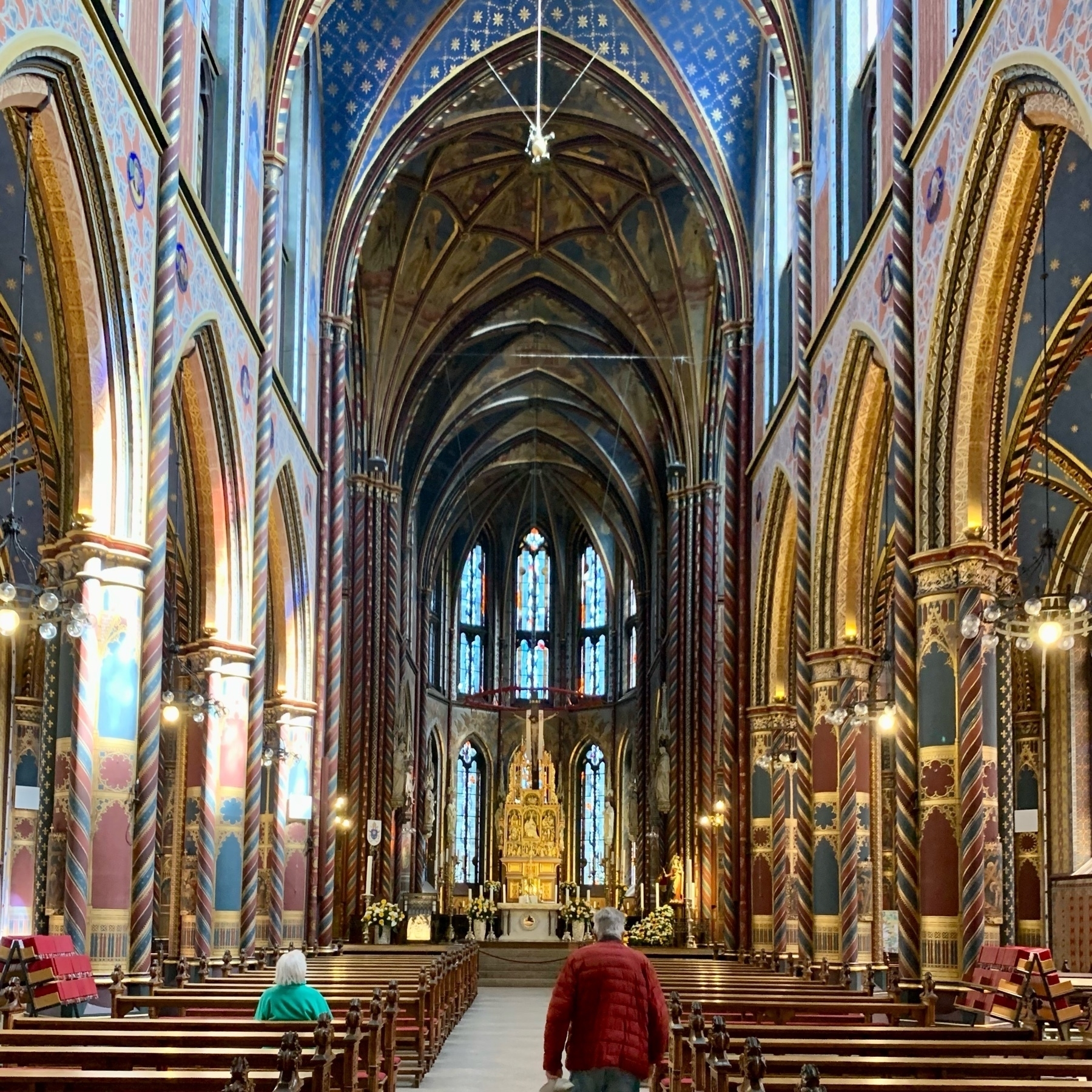 Colonia Ulpia Traiana #CUT #APX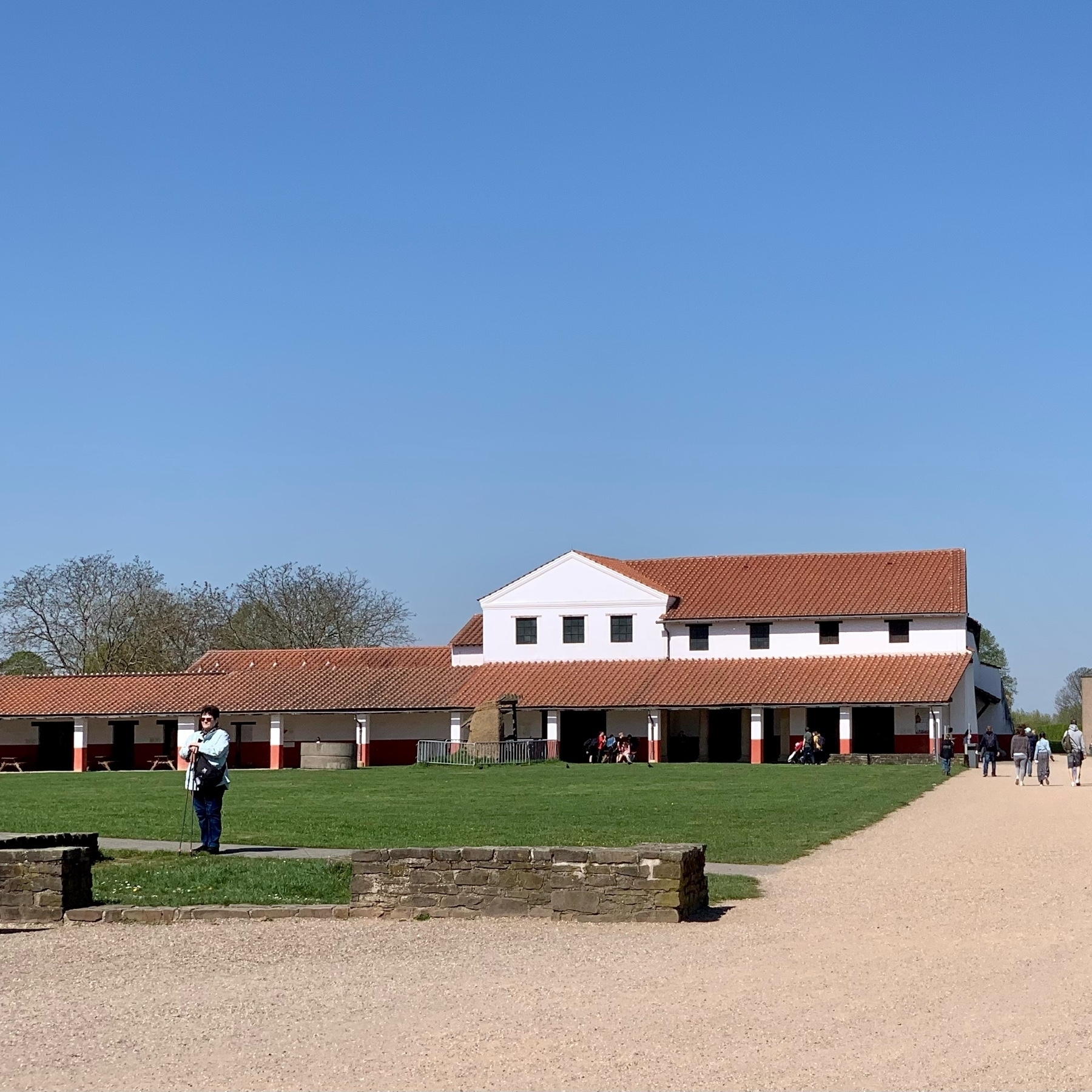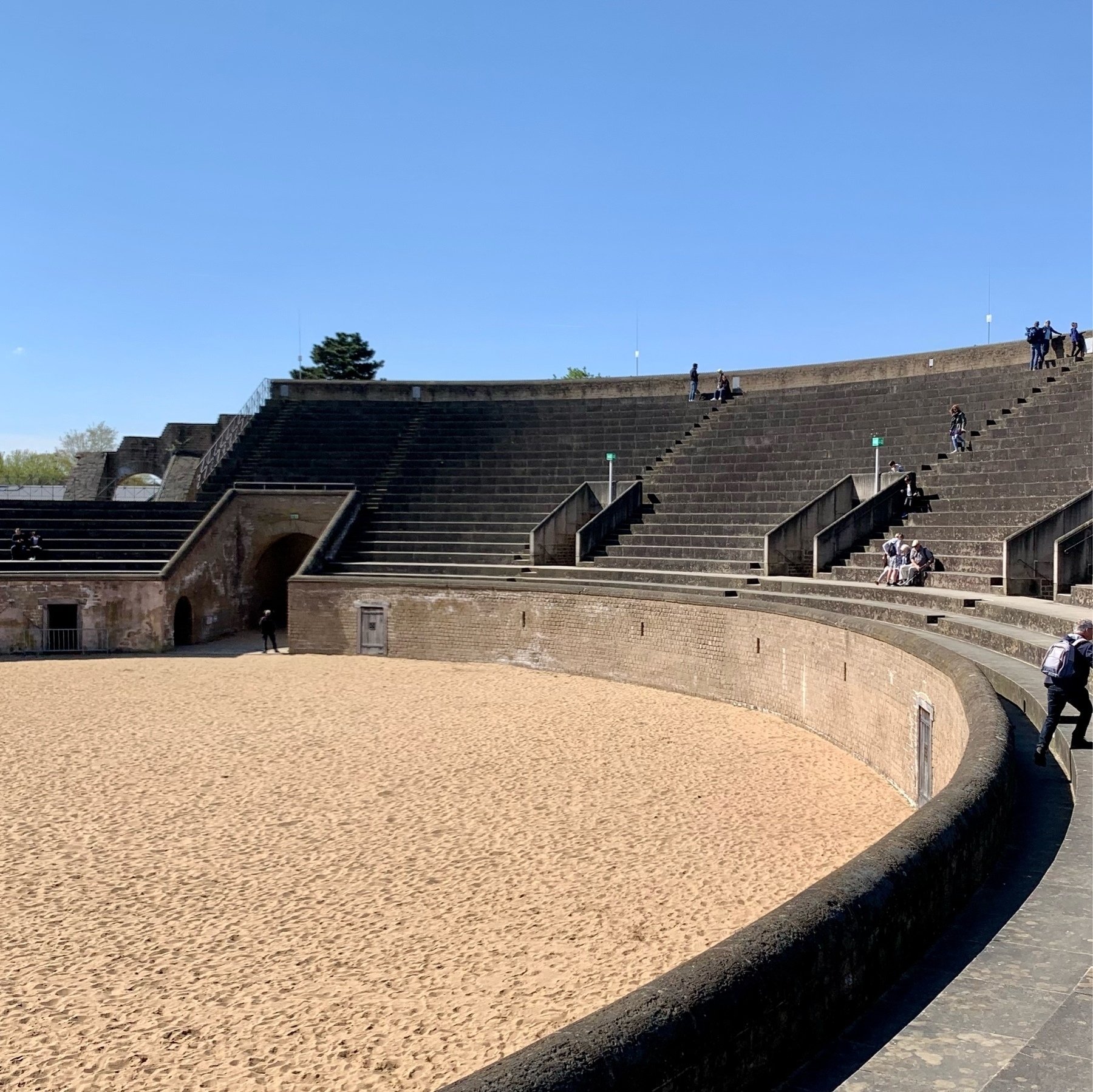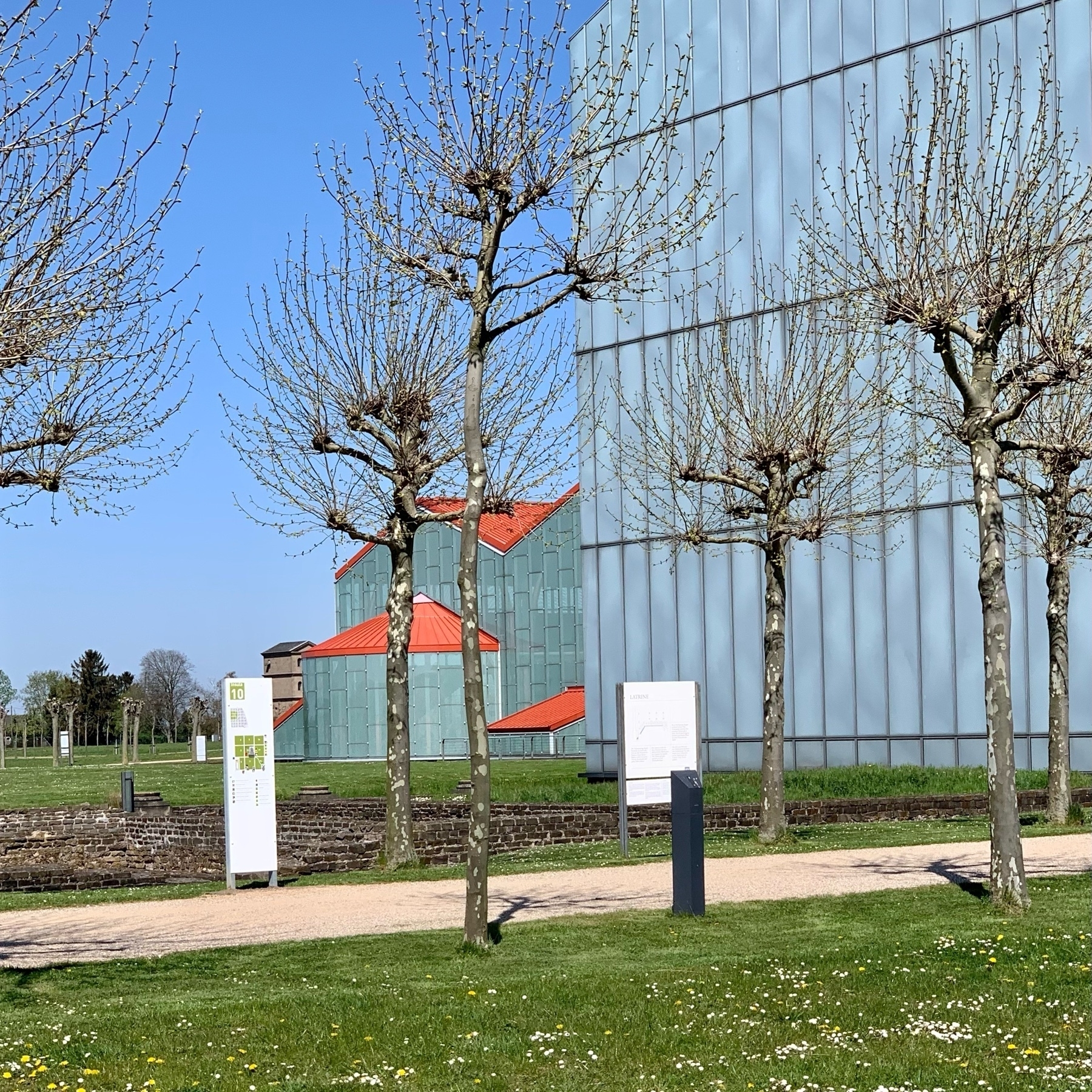 Graduation works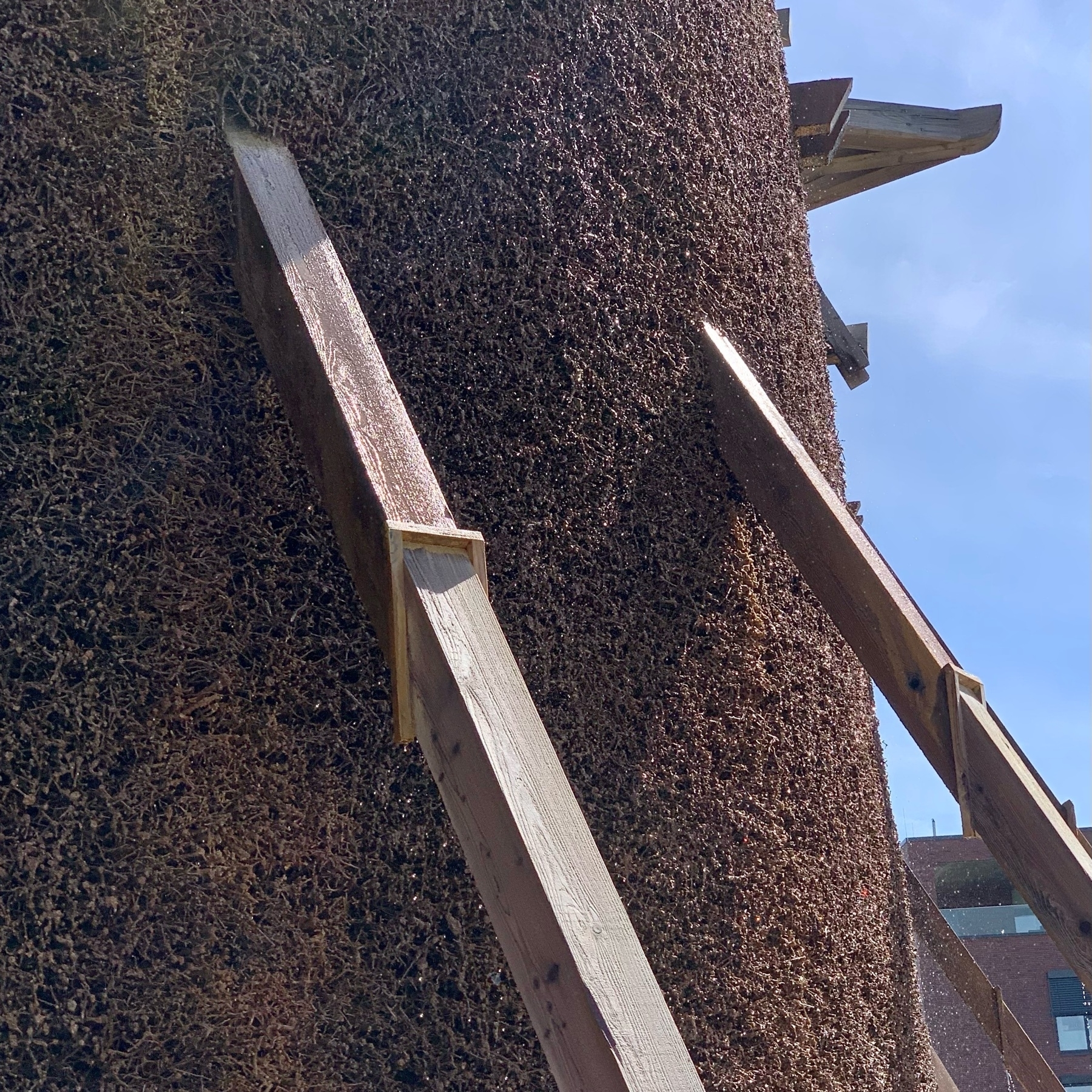 Nordfriesland 2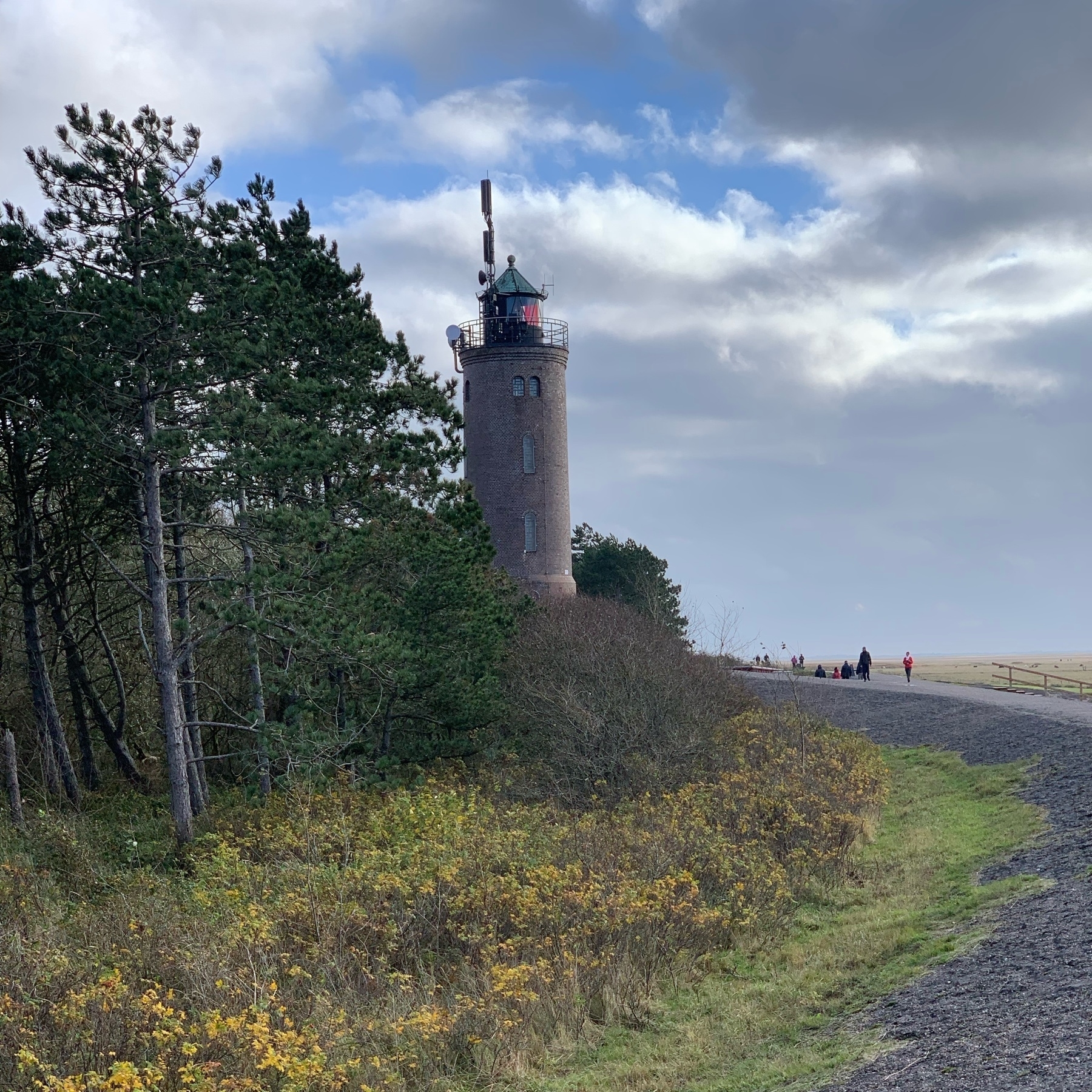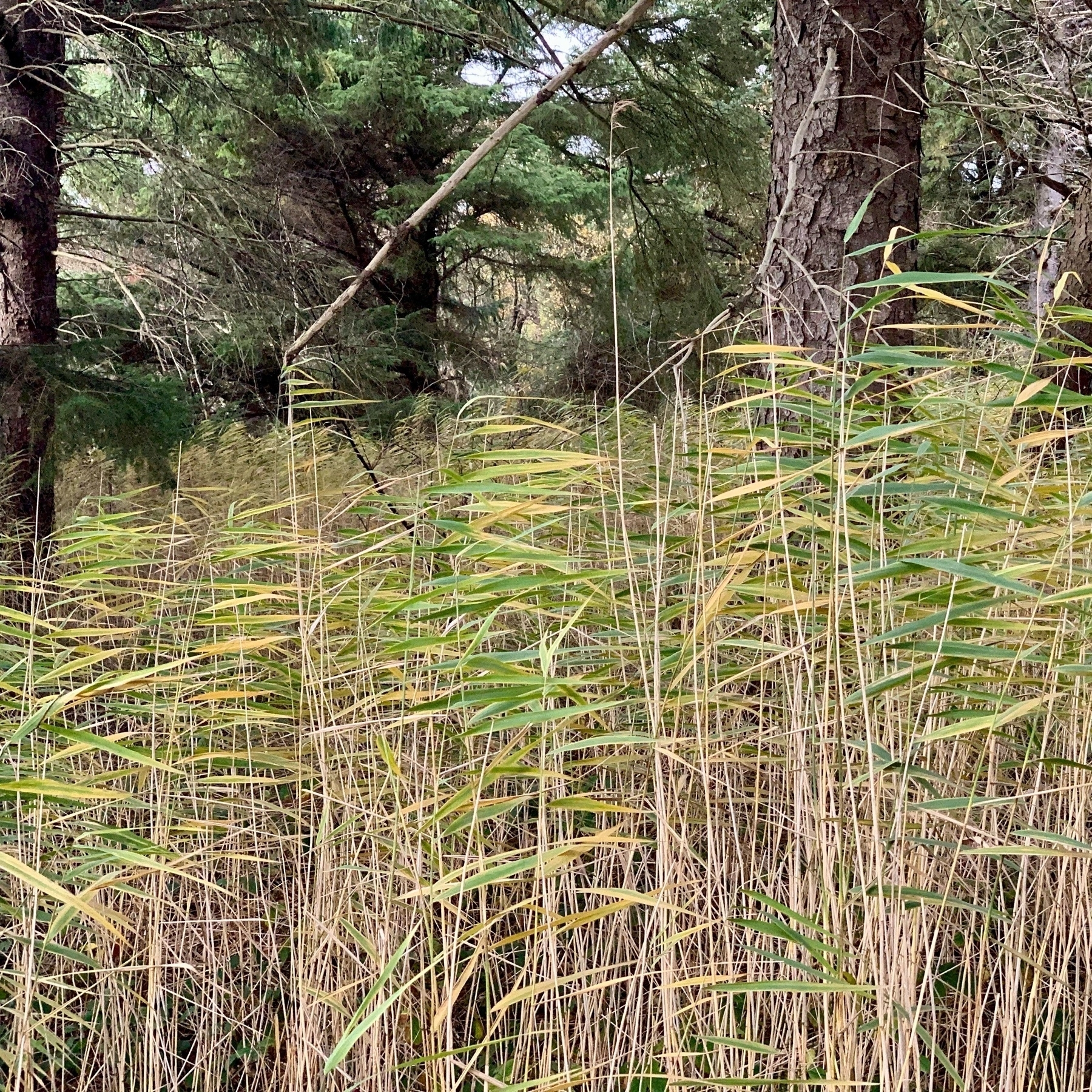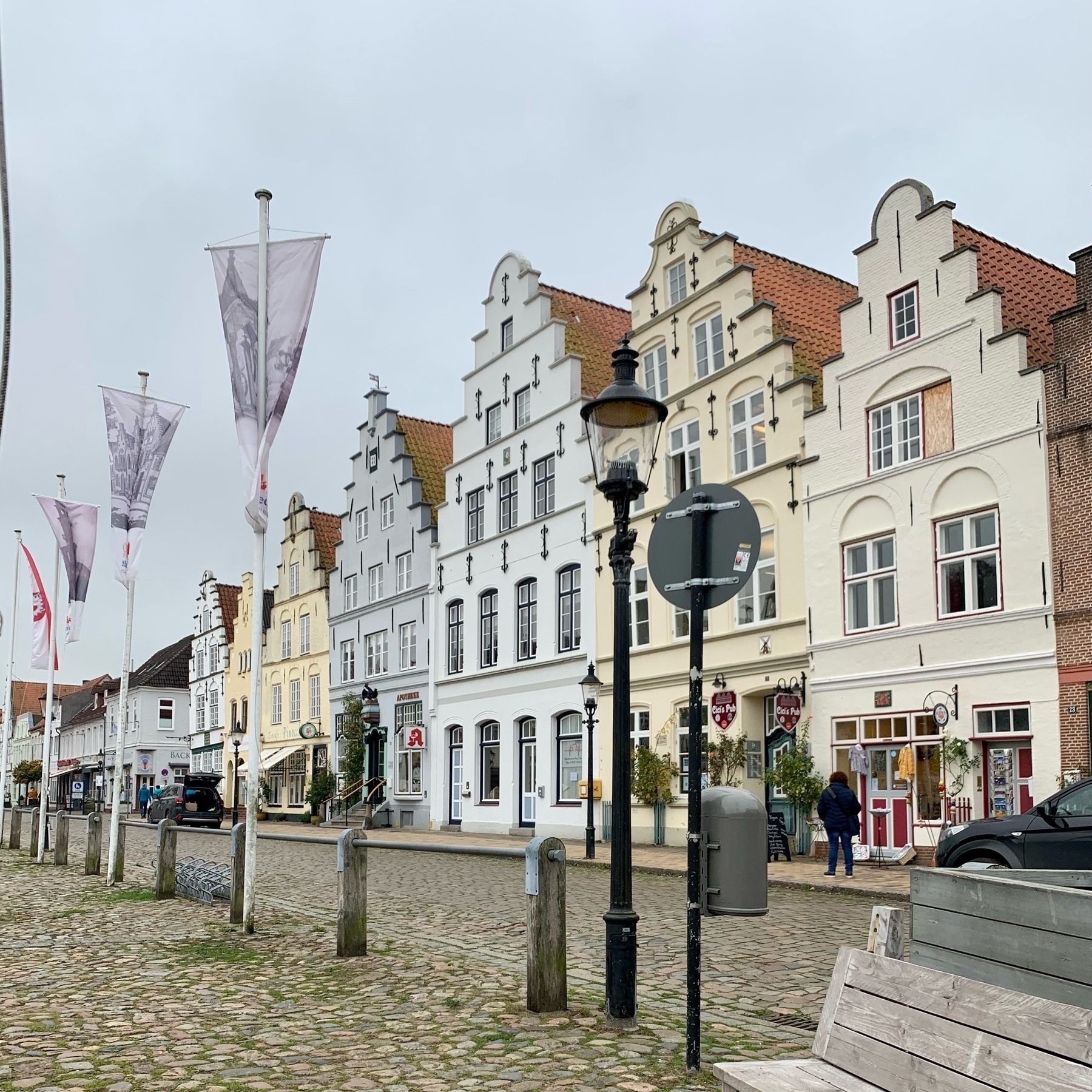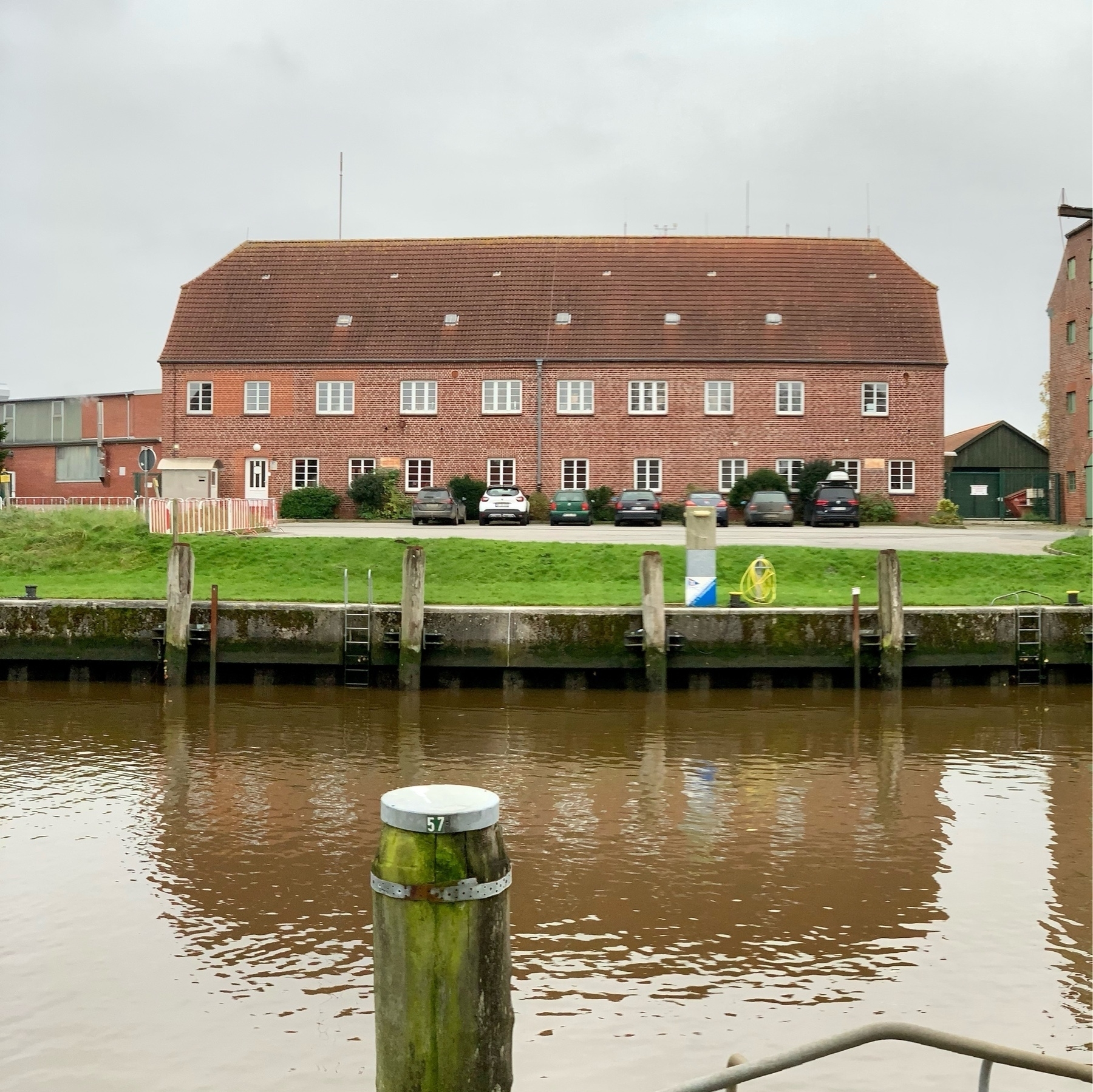 #wattenmeer #waddenzee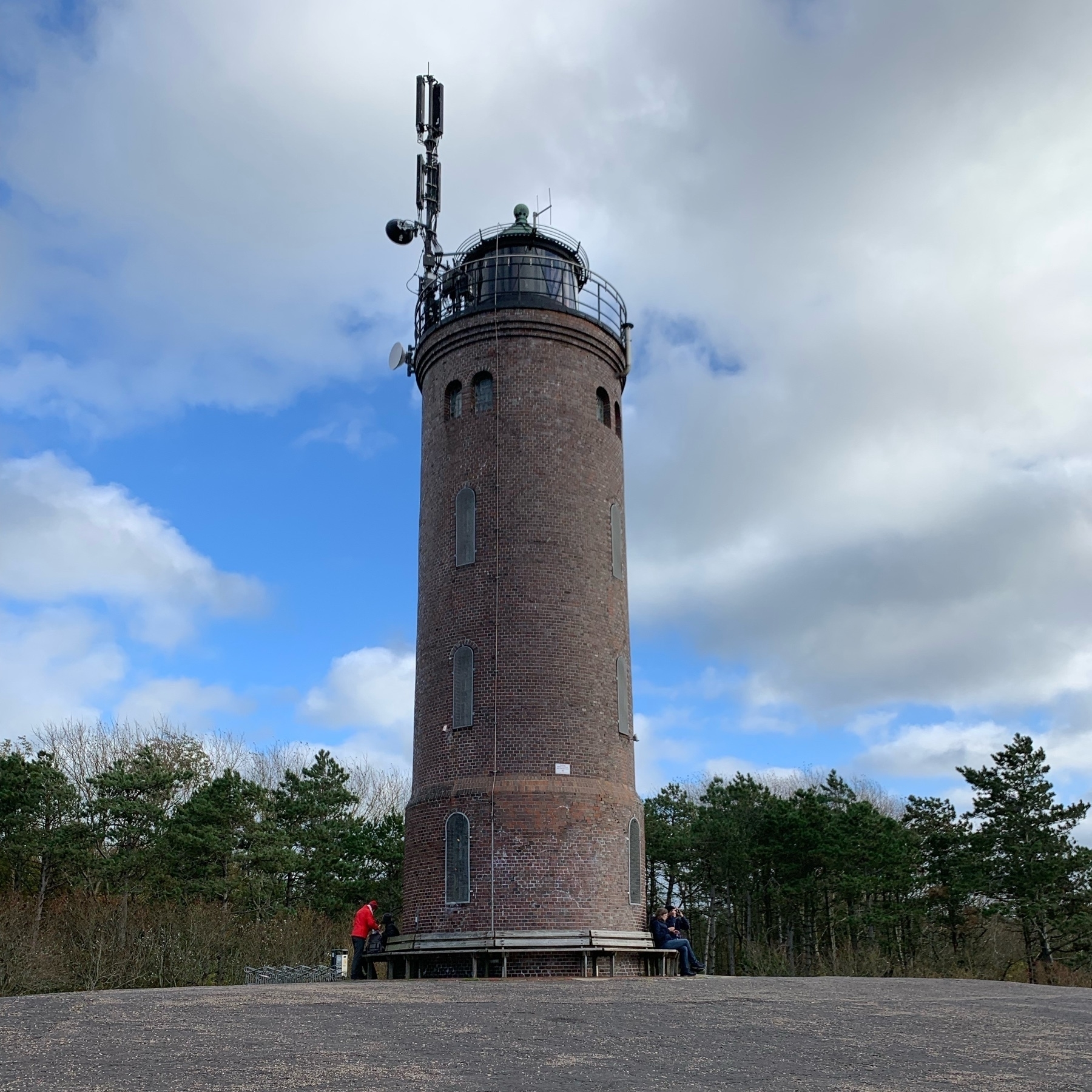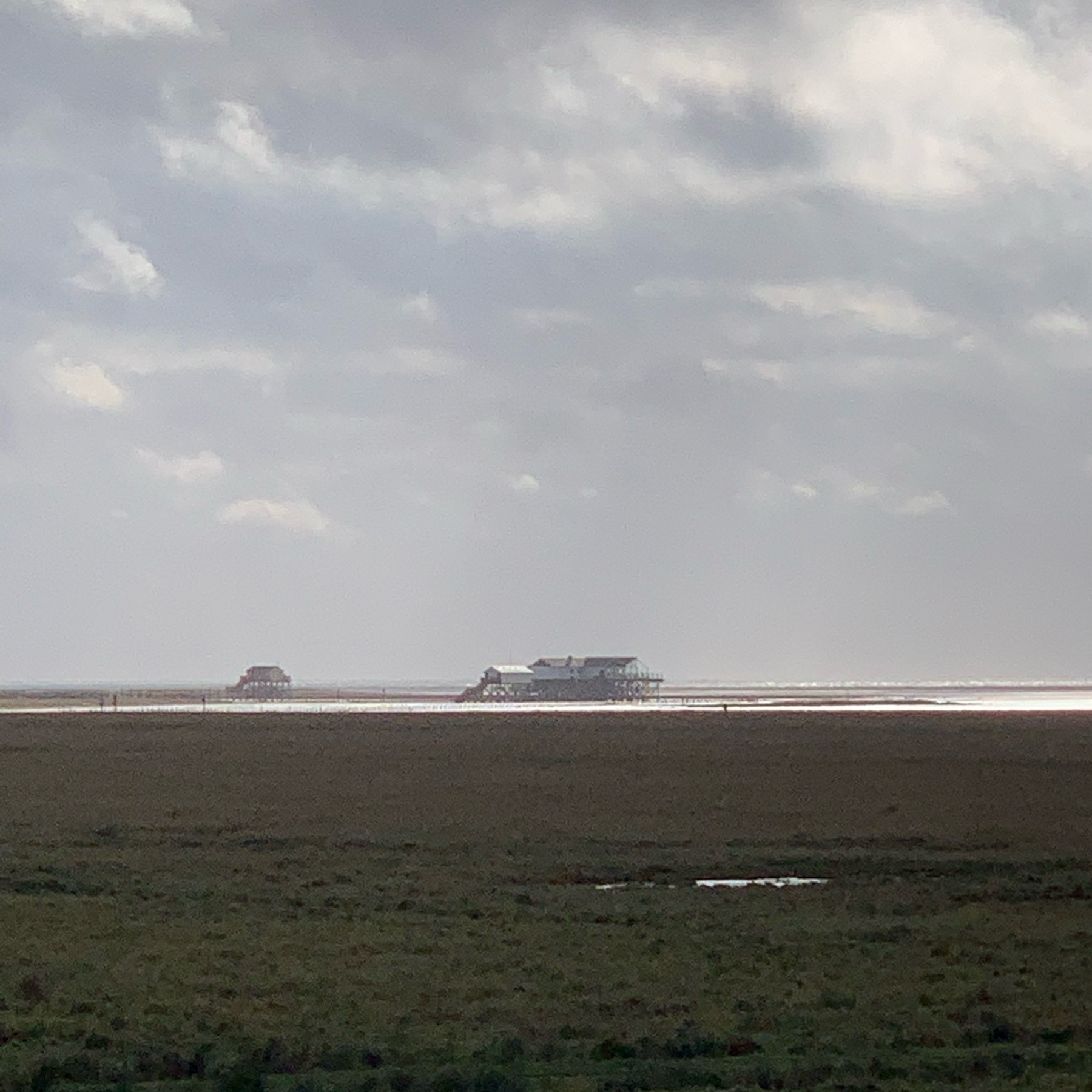 Abtei Tholey
From 634, though today's buildings seem more baroque and gothic.
Closed by Napoleon in 1793, though, probably, not personally it was reopened in 1947.
Oldest monastery in Germany.