The months of May/June bring a pleasingly high concentration of public holidays. We are starting the long Pfingstwochenende with a visit to Spectaculum
I've been there a few times since I started working in Boppard. Kids loved it. Shot some nice photos.
Nowadays, of course, they're to grownup (23 & 26)
So the parents are going alone.
Just looked at some of the pictures from the last visit, it was more than a decade ago
This year seems a lot less lively, but it is the first one since 2018. Fewer stands, fewer participants, fewer visitors. But still good.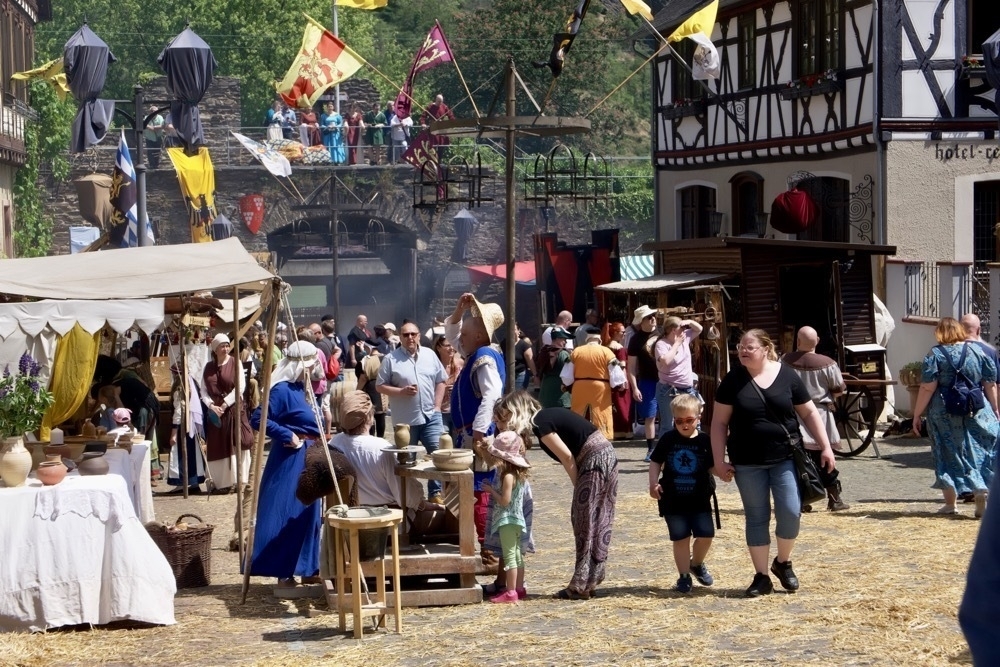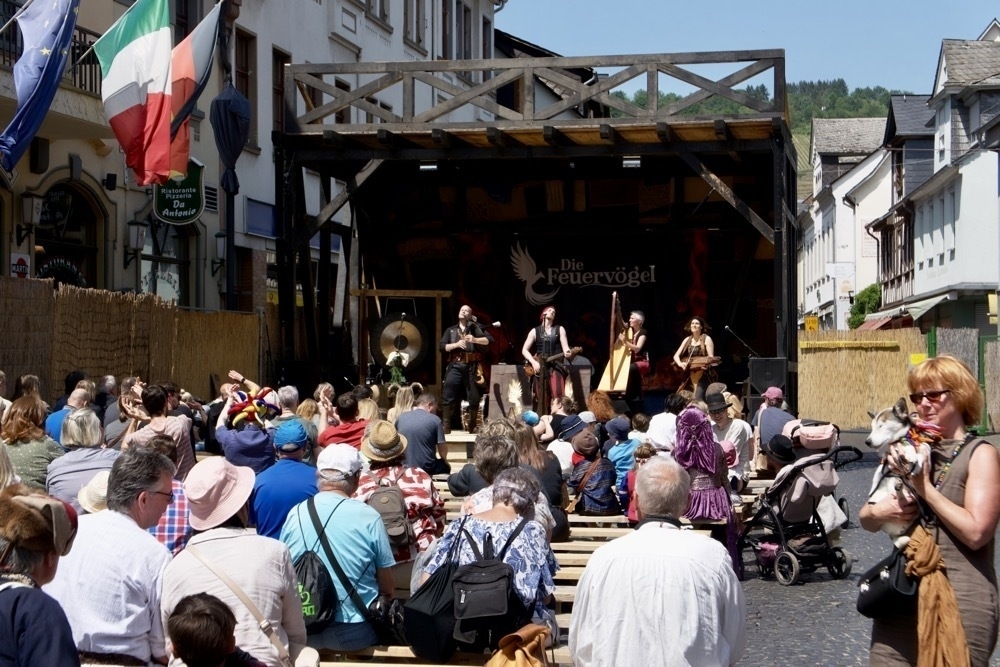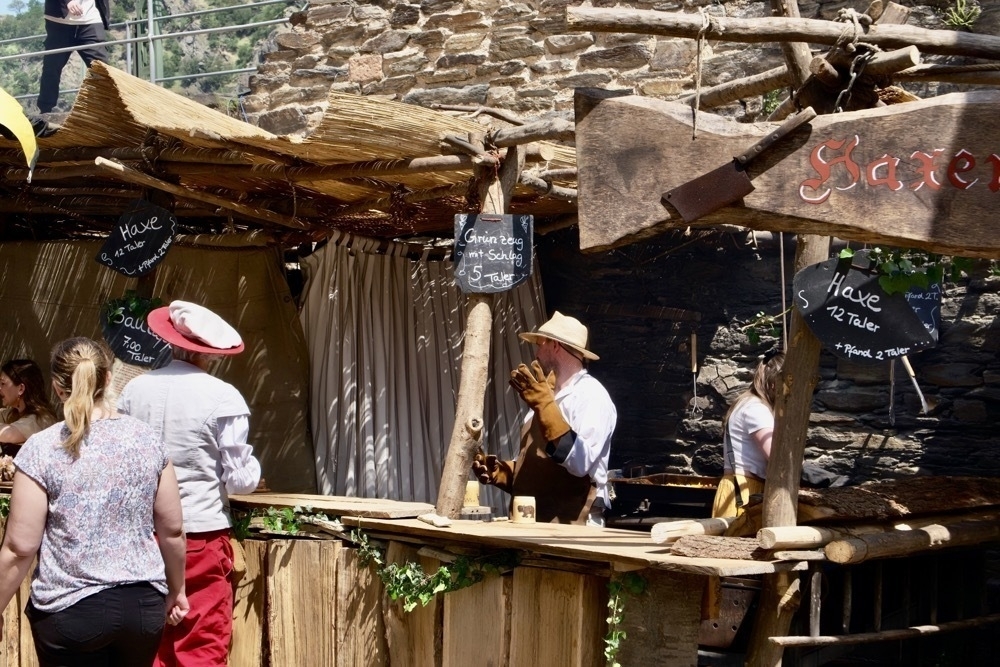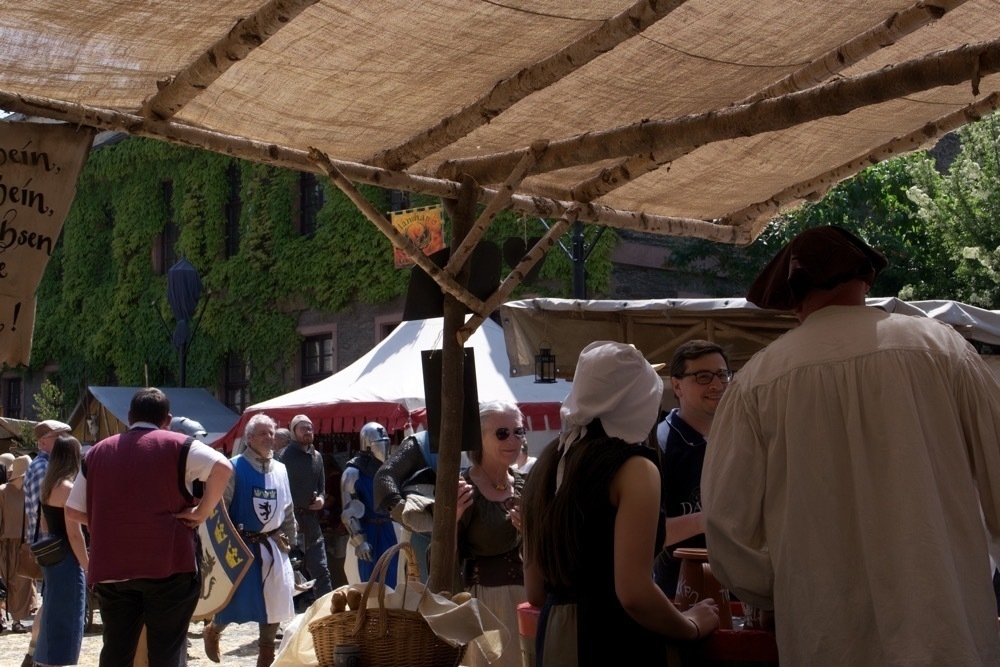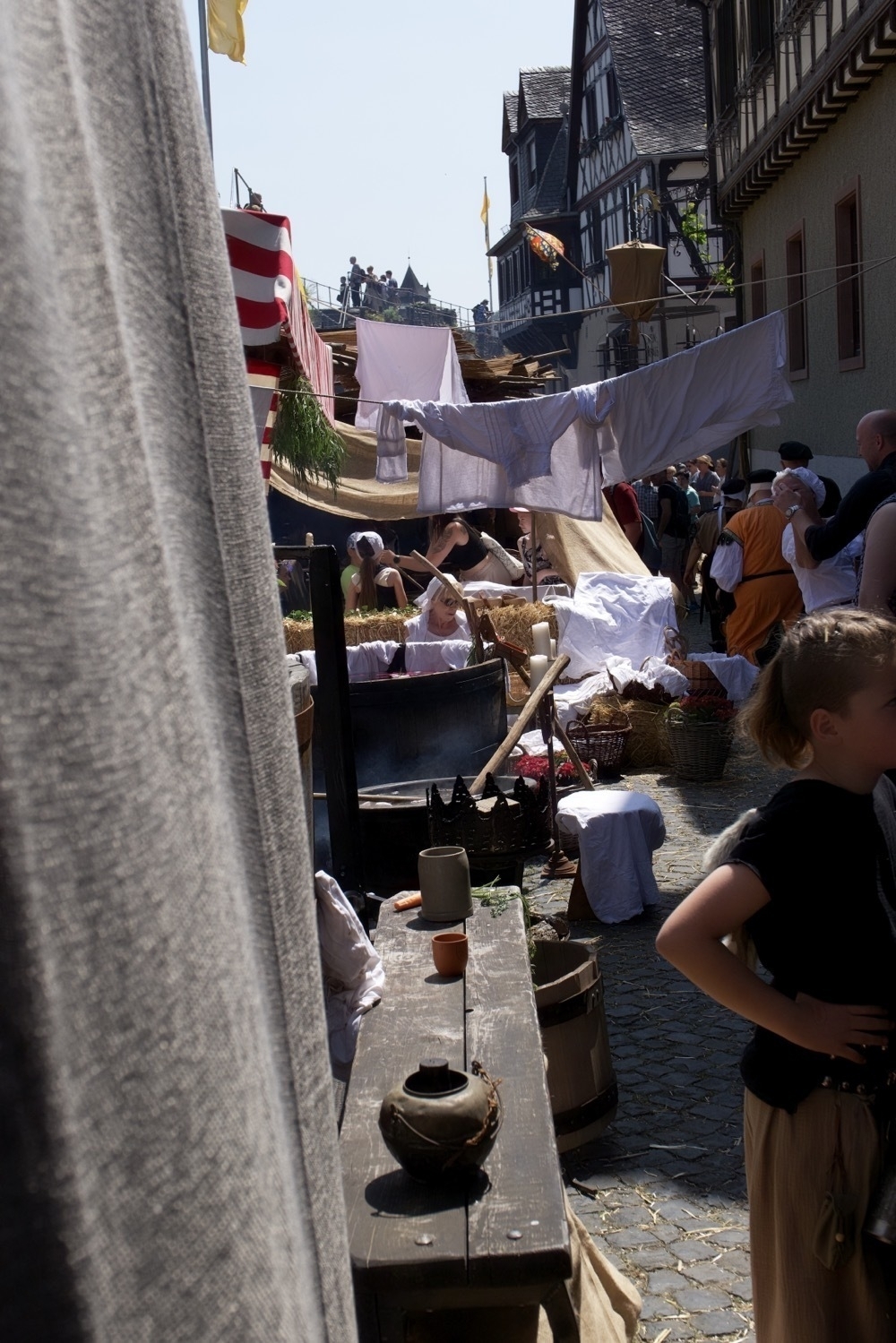 #spectaculum #MedievalFair