As ever the Hohe Venn is a cool trip, easy and fast to reach from Cologne.
This time we were staying in Eupen. Which, apart from being a very nice town, is also a bit of a surreal experience. The architecture is an odd mix of the Wallonian with Gründerzeit. Culturally Rhenian / Wallonian, there is eg Karneval, signage is German/French, beers are Belgian and German. The language comfortingly Ripuarian (or, of course, many (most) are also comfortable in French).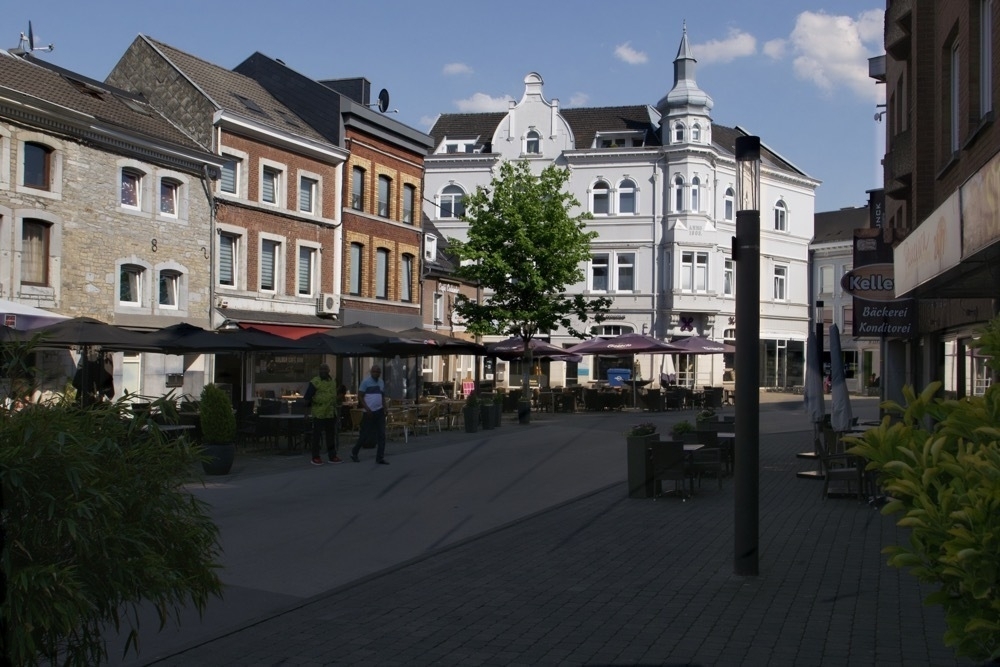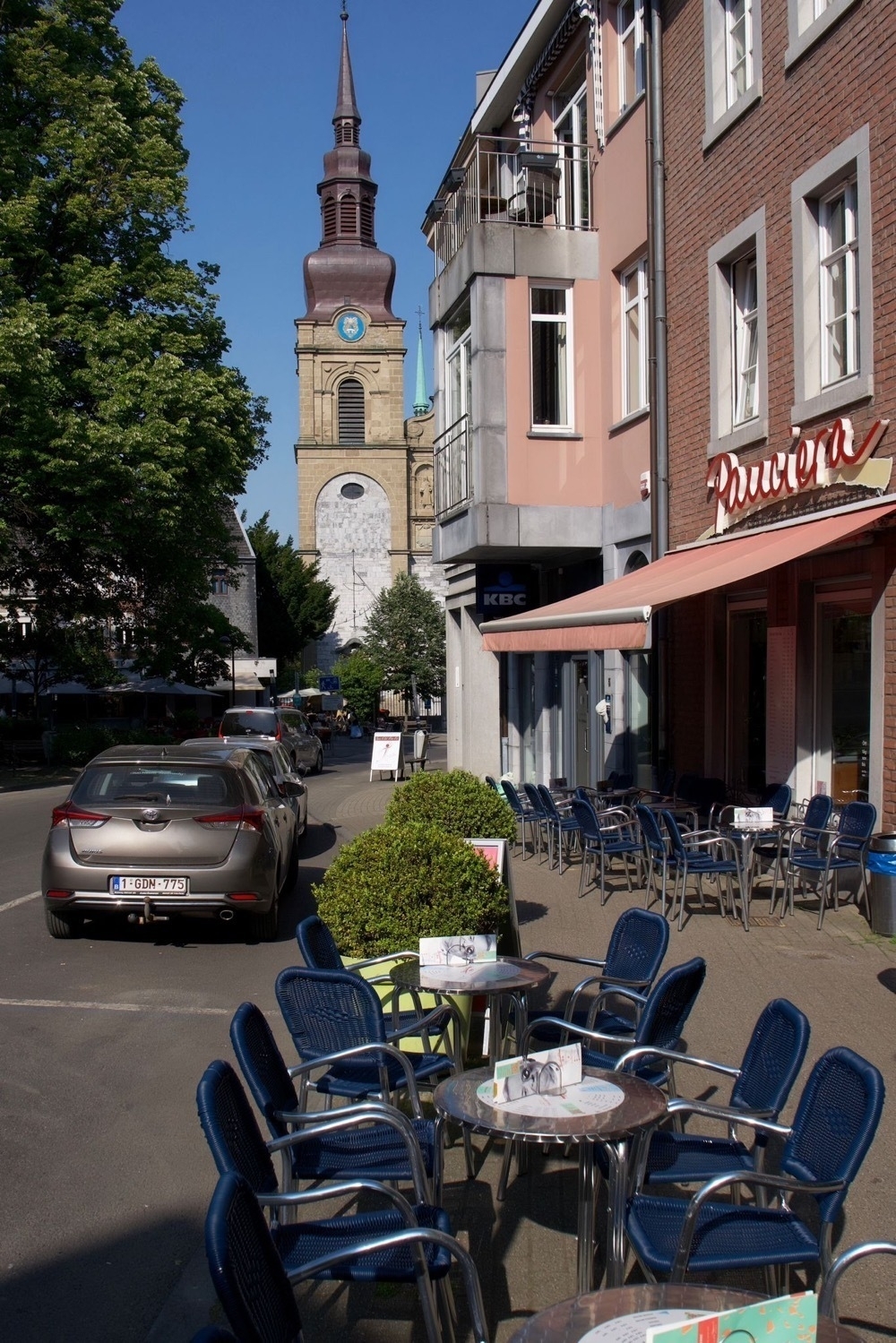 We spent three days, with short lazy hikes starting at the Signal de Botrange, Mont Rigi and Baraque Michel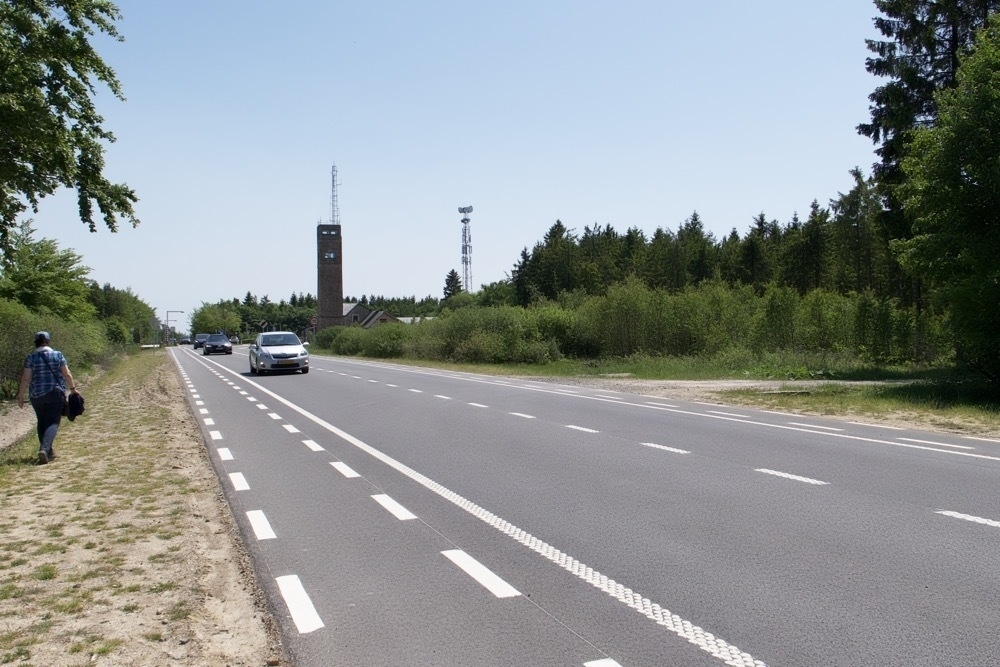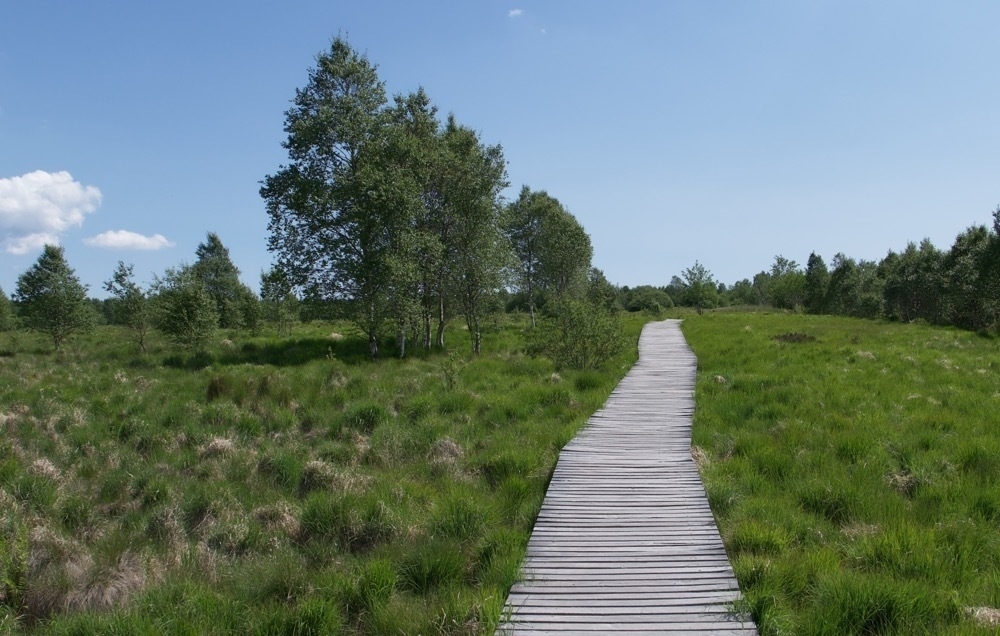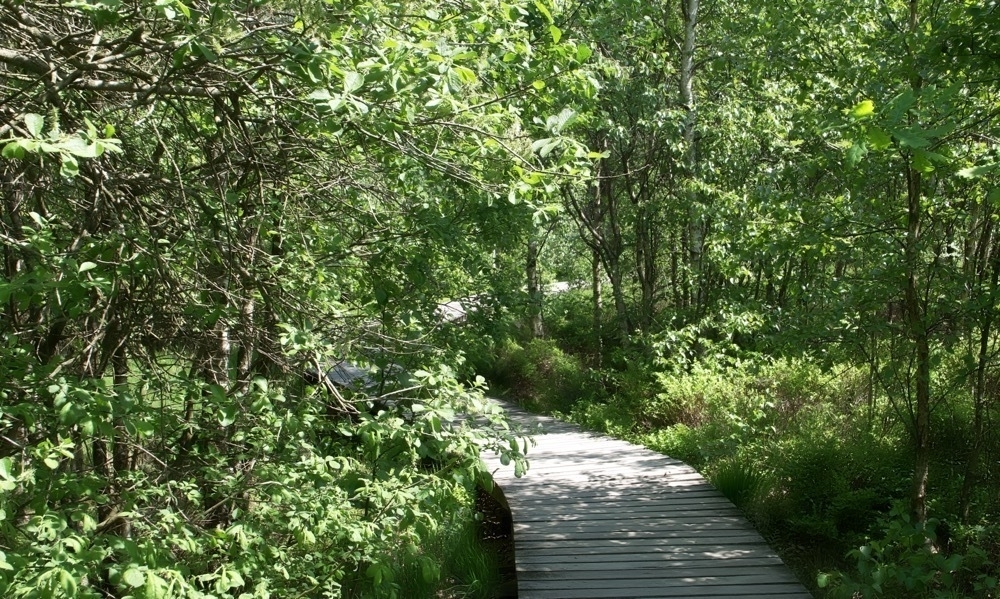 Passed through Monschau on the way back. Monschau had been our quarters on previous trips.
10/10, will go again
#HohesVenn #HautesFagnes