Location: Dill
Height: 354,8
Coordinates: 49,91 - 7,35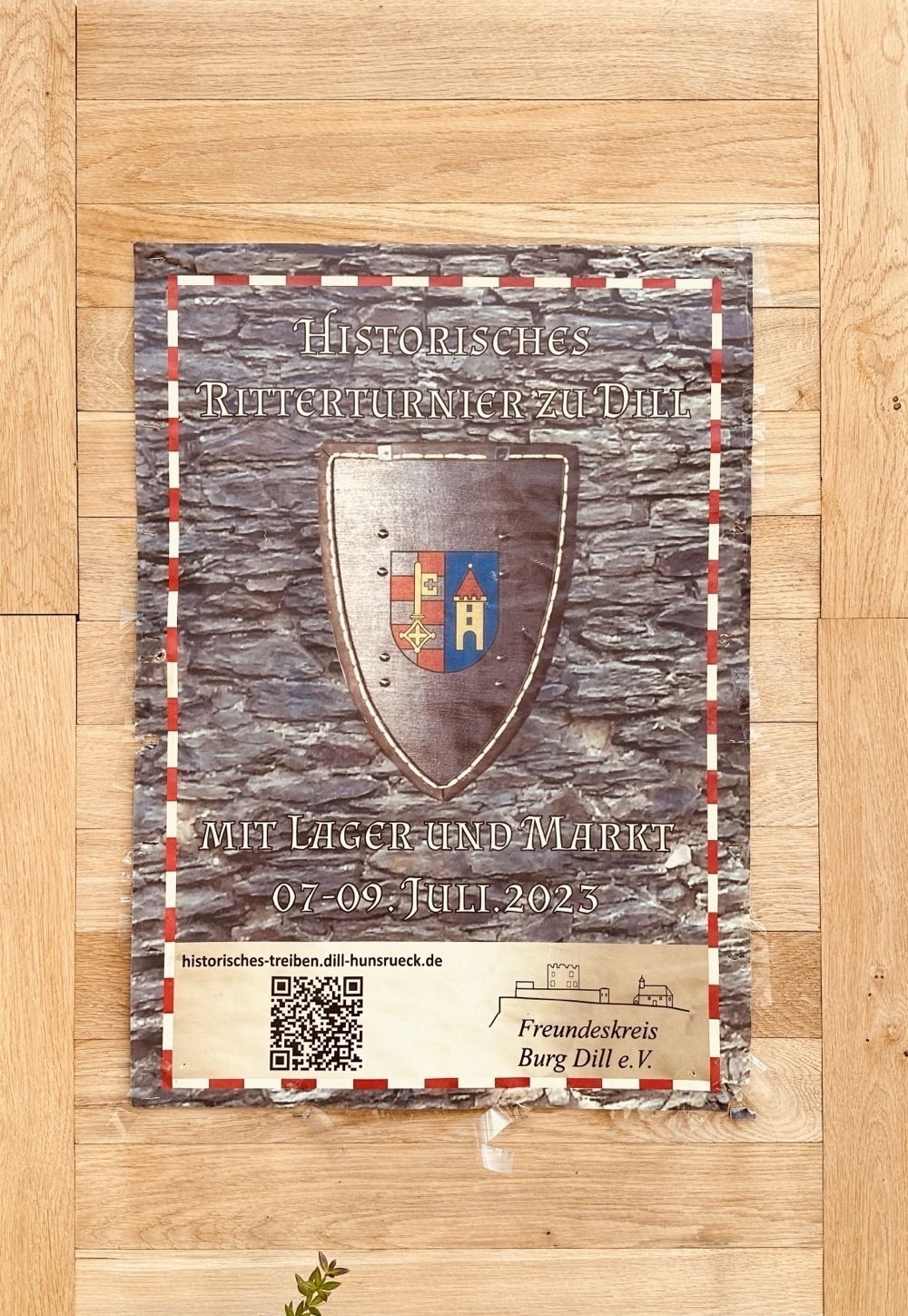 Dill is a small village in the south-eastern corner of the Hunsrück. It sits below a castle and huddles on one side of the castle hill.
Friends are part of the organising committee (as seems half the village), so, off we went into the wild (such as it is).
The market is on two, closed off, roads. The stalls huddle between the houses to leave the road (narrow) for emergency access.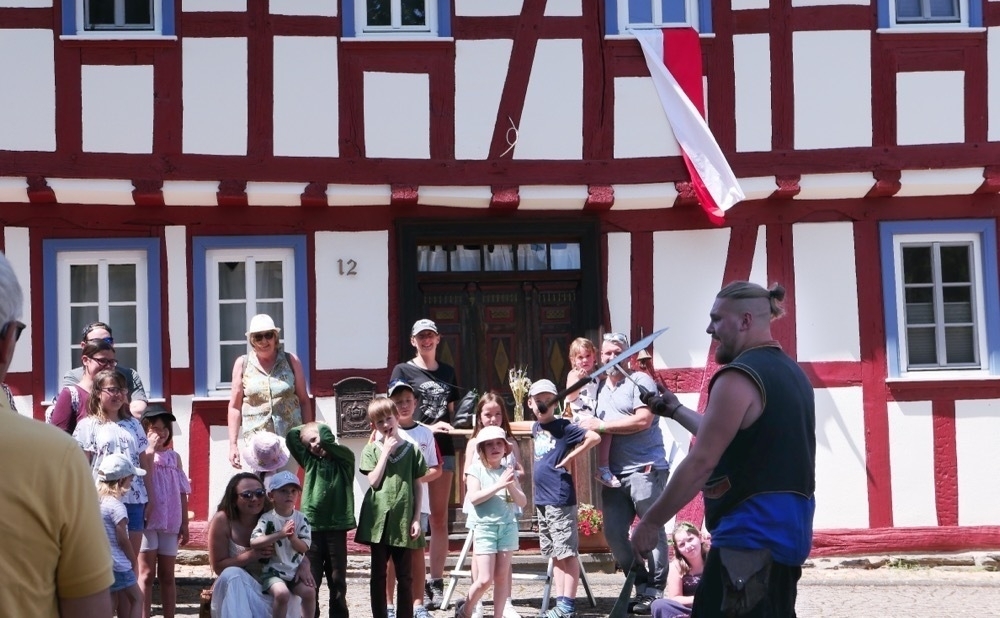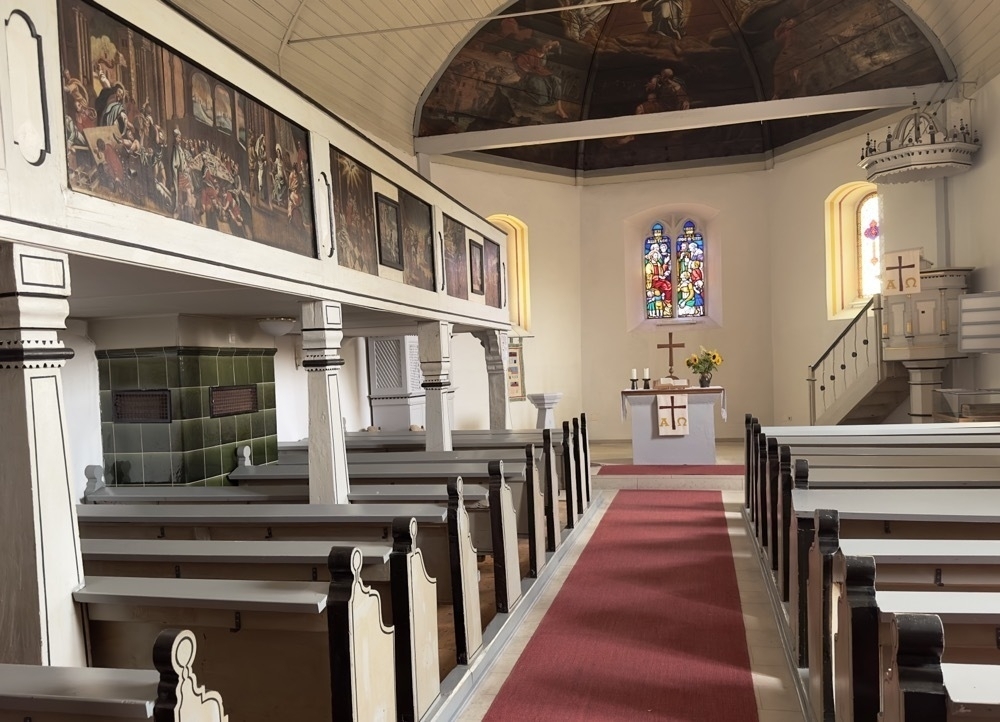 In a meadow below the village lies the Heerlager